Referred to as the "Apple Capital of the World", Wenatchee, Washington is located a couple of hours east of Seattle, on the Columbia River. Wenatchee is a city with around 35,000 residents, which makes it the largest city in Chelan County, Washington while also being the county seat.
Wenatchee is a growing city that offers a great family environment. The city is littered with parks, shops, restaurants, and quality schools, and is tucked into some of the most beautiful natural scenery.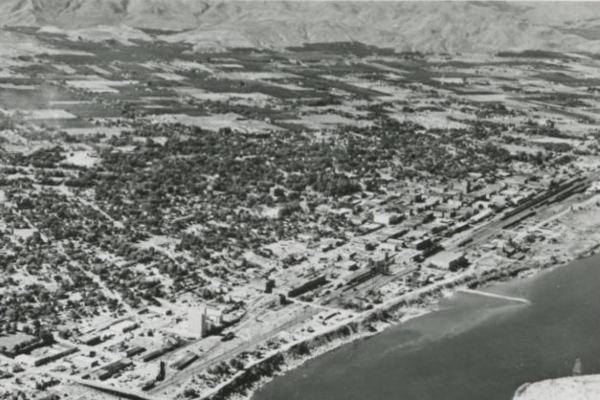 A Brief History Of Wenatchee, WA
Wenatchee, WA is sitting on a piece of land that has been inhabited for at least the last 10,000 years. It was discovered by an explorer for the Northwest Company and fur trader named David Thompson in 1811. However, the area was not settled by non-native people until the early 1870s when a few men that were out of a job began the Wenatchee Trading Post.
In the early 1900s more buildings were erected including a church and public library. The city ran its own irrigation out of the Columbia River, eventually building a bridge to bring fresh water to the opposite banks. This was the first bridge built over the Columbia River.
Things To Do In Wenatchee WA
Wenatchee WA is a great little city in close proximity to virtually endless options for things to do. The most common things to do in Wenatchee WA include:
No matter what your interests, you are sure to find something fun for the whole family in Wenatchee, Washington!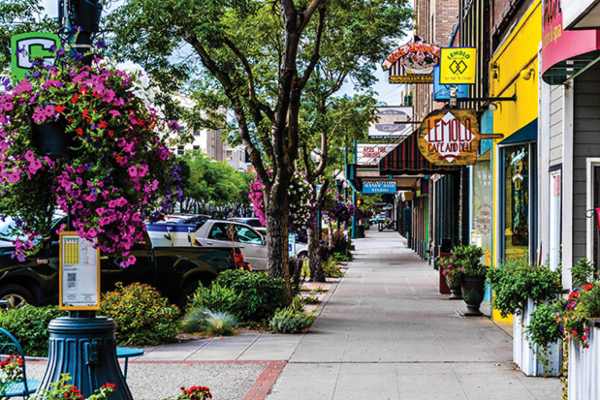 Contact France & Co. For all of your restoration needs
Wenatchee WA Restoration, Environmental, & Construction Services
If you have any type of disaster that causes damage to your Wenatchee WA property, make sure to call the experts at France & Co. immediately. Our Wenatchee WA services include but are not limited to: