24/7 Fire & Water Damage Restoration Services
Central Washington's Oldest Restoration Contractor
Disaster Cleanup Services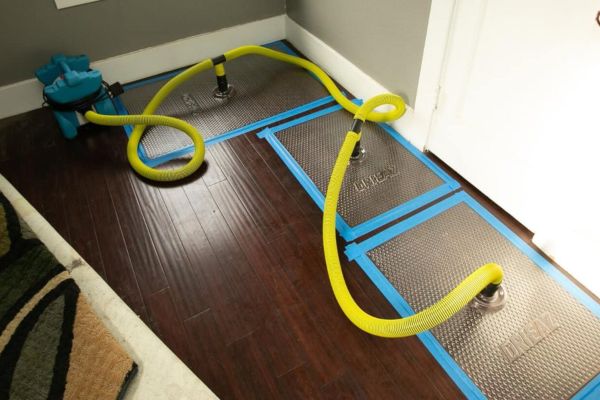 When your property has a water loss, France & Co. is here to help. We offer 24/7 water removal, water damage cleanup, and water damage repairs.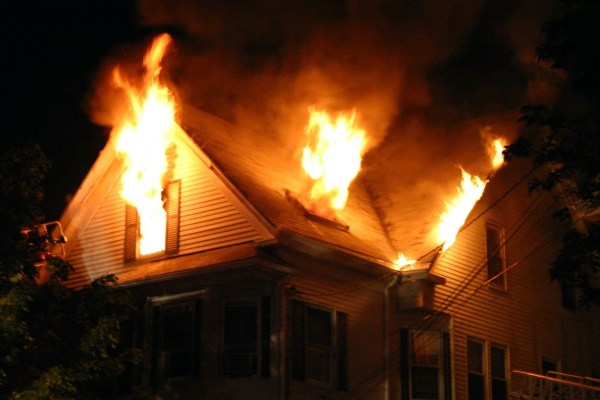 A fire is devastating. Call France & Co. for emergency fire board up, fire damage cleanup, and smoke damage cleanup services.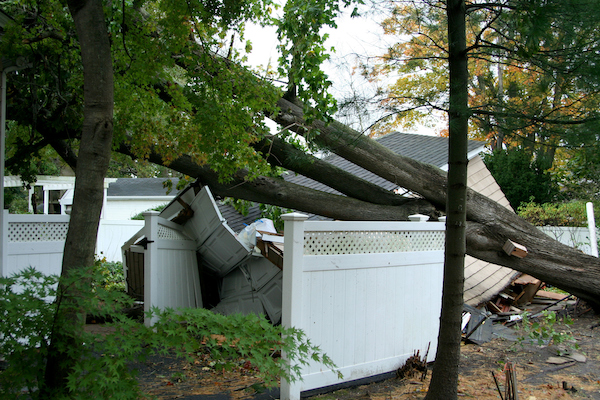 Heavy rains and strong winds can wreak havoc on your home. France & Co. is here to assist with storm board up, storm damage cleanup, and repairs.
Contact France & Co. To Schedule An Inspection
See What Our Customers Are Saying
Showed up on time everyday and and we're very accessible when you tried to call them. I'm happy doing business with this company
They were very professional, dealt with my flooding problem quickly. Great company.
MethlickGirl Canlis
2021-04-20
I called France and company for what I thought was a small water leak, and it Turned out to be huge! Every single person that they sent to my home was kind and actually (dare I say it?) happy! They must really vet their crews for positive, can-do people. Also, I had the sense that I was working with people of honesty and integrity, and it makes me hope I have another leak in the not too distant future :-). Just kidding, but seriously, if I had to go through it again, it was a pleasant experience. Thank you to Randy and the whole crew.
I went there to fill out a job application. I was treated very well by 2 very nice ladies.
Harvey Gjesdal
2020-04-09
Excellent response and service. The technicians were friendly and knowledgeable. They went to work right away and got the job done quickly. I can't say enough good about this company, and I'm proud to have this business in our community.
Peter Van Well
2020-03-09
Van Well Nursery, Inc., needed the carpet in our office replaced after the faucet in our janitor room broke and flooded the back half of the business. Matt and his team had to move all our computers, desks, file cabinets and office furniture. They worked around our schedule to keep the office open. They did a beautiful job with the carpet and the flooring in the bathroom. They fixed the subfloor issues from the flood as well. We were up and running in no time. Oh, and they did all this work during December, working around our holiday schedule. The crew was courteous and professional and Matt was checking almost daily to make sure the work was moving along. If you have problem and need work done to repair it, call France & Co.
Matt Stewart you are my hero! You kept me sane through a very frustrating time. My upstairs neighbor flooded my condo and it took 6 months of fighting with Farmer's insurance to cover damages to my place. Matt oversaw the asbestos removal, drywall replacement, texturing and painting of my unit. He kept me informed every step of the way. His crews came when he said they would. They cleaned up after themselves and made my life so much easier. Thank you France & Company, but especially Matt!

2018 RIA Phoenix Award for Innovation in Restoration Winner
The RIA promotes restoration industry best practices. This award recognizes innovation within restoration.
Contact France & Co. for 24/7 Disaster Cleanup
Full-Service Mitigation & Damage Restoration Services
Restoring a property that has been damaged by a disaster is a multi-layered process. In many cases, one company will not be experienced or licensed to be able to complete all phases of the restoration. But at France & Co. we have extensive experience in the restoration and construction industries which allows us to complete every aspect of the restoration, from initial inspection through to the final repair.
For full-service mitigation and damage restoration services, call your locally trusted experts at France & Co. and we will be happy to walk you through the process we will take to restore your property.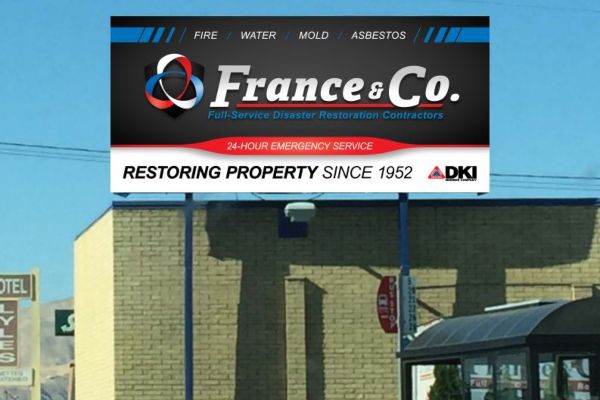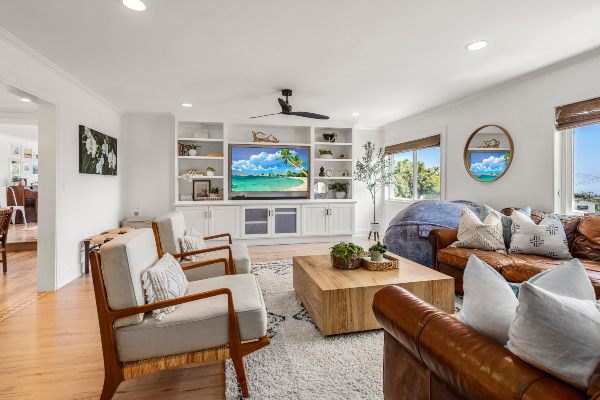 Construction & Home Remodeling
France & Co. is a trusted, licensed restoration company with years of experience in the restoration industry. This has given us a unique skillset and expertise with construction and remodeling services. If you are in search of home remodeling services, let us help!
Our home remodeling specialists bring your vision to life with our expert craftsmanship and careful planning that adheres to your budget and timeline. From initial design plans all the way through the final walk-through, you can count on France & Co. to handle the entire remodeling process. Call today to start your next construction project.
Contact France & Co. for Environmental Remediation
Environmental Mitigation & Remediation Services
You can't control when a disaster is going to cause damage to your property, so  France & Co. offers 24 hour mitigation services, 365 days a year.
The fear of paying for an inspection you don't need should never stop you from seeking professional help, so all of our inspections are free.
At France & Co., our technicians are trained and certified. When you work with us, you can rest assured you are working with the best.
Property damage can worsen by the minute, so at France & Co. we offer immediate response services for any of your property damage emergencies.
Effective disaster restoration requires advanced equipment to be used in combination with proper techniques from trained professionals. 
One of the most important aspects of any cleanup or restoration job is maintaining documentation to ensure transparency and accurate coverage.