EMERGENCY WATER Damage CLEANUP
24 Hour Emergency Water Restoration Company
24/7 Water Restoration Services
Water-related disasters can cause damage to your property at any point of the day or night and that damage will need to be addressed immediately to minimize the damage. The longer water sits, the more damage will be done, so contacting a water restoration company for water removal and mitigation is your best option. A full-service restoration company like France & Co. will provide not only water removal but property drying, water damage repairs, and water remediation services.
Give us a call today to schedule your free water damage inspection and get the water restoration process started immediately. We respond 24/7/365 to save your property.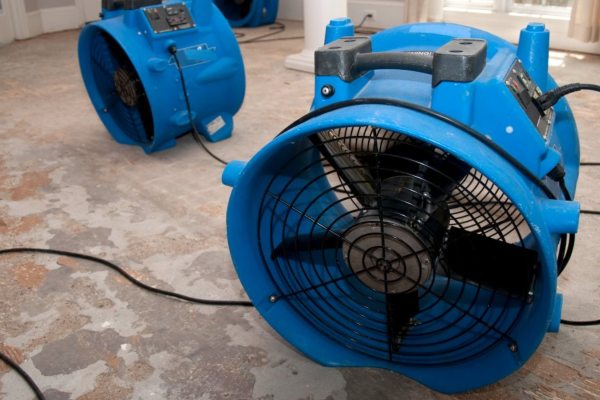 Common Causes of Water Damage
Water damage can be caused by a long list of disasters. The most common causes of water damage that we at France & Co. see in our work in and around the Wenatchee WA area include:
Contact France & Co. To Schedule Water Mitigation Today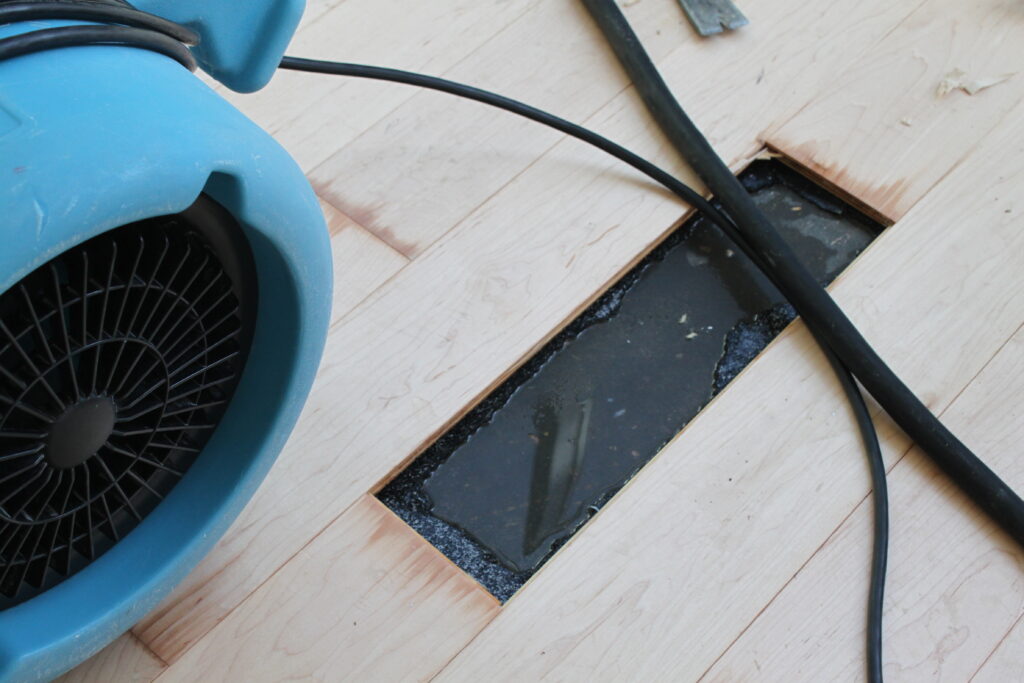 Standing water is the biggest threat to your property following a water-related disaster. When water comes into contact with your property, it will immediately begin to cause damage and that damage will worsen the longer the water remains in contact with your property. 
Your only chance for salvaging the space and your belongings is to remove all of the moisture by way of water extraction and water removal services. However, this is a job best left to the water removal technicians at France & Co.
When you call France & Co. to help restore your water-damaged property, we will provide professional water extraction services, ridding your property of water and trapped moisture as soon as possible.
The Water Damage Cleanup Process
Depending on the nature of the water-related disaster and the extent of the damages, the necessary repairs for a water restoration project can vary greatly. Understanding the size and scope of your damage will help you to better select a restoration and repair company that can handle the water damage repairs you require.
Water damage repairs should only be completed by a trained and certified water repair company. DIY attempts at water repairs can lead to further damages and increased expenses.
France & Co. has extensive experience in the restoration and construction industries which gives us a unique advantage over other restoration companies, as we are able to handle water damage repairs of any size or complexity.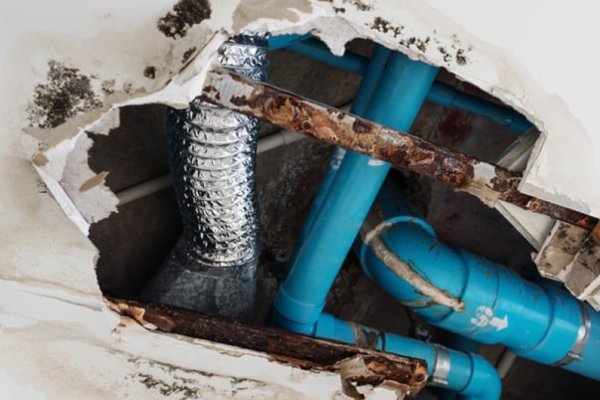 Contact France & Co. For Water Restoration Services
Water-related disasters can pose a number of serious risks to you and your property. Responding appropriately to the water damage will keep you and your property safe from avoidable damage. Our main water damage tips include:
Call your locally trusted water restoration company at the first sign of water damage on your property.
As long as it is safe to do so, remove any standing water as soon as possible. 
If possible, turn off the electricity entering your property.
Avoid touching any electronics, light switches or appliances in the water damage affected area.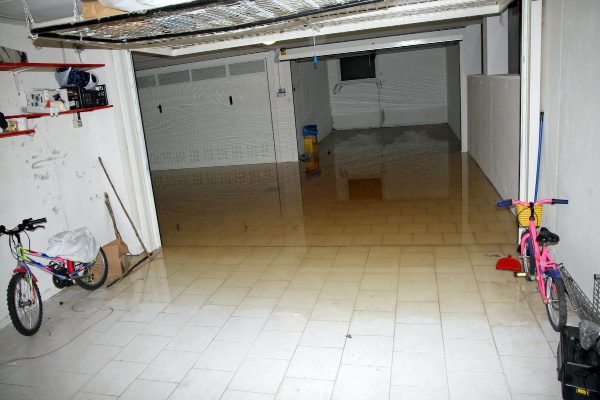 Does Homeowners Insurance Cover Water Damage?
Whenever we are dealing with questions surrounding insurance, it is hard to give answers that will be accurate across all the different homeowner's insurance plans and providers. However, when it comes to water damage, generally speaking, you will be covered for any losses. Working with France & Co. you can trust that we will work throughout the entire process to ensure that your insurance coverage is fair.
If you have any further questions, we highly recommend that you contact your insurance provider to have them explain your specific water damage coverage.
Why Choose France & Co. For Water Damage Restoration?
You can't control when a disaster is going to cause damage to your property, so  France & Co. offer 24 hour services, 365 days a year.
Effective disaster restoration requires advanced equipment to be used in combination with proper techniques from trained professionals. 
At France & Co. our technicians are trained and certified. When you work with us, you can rest assured you are working with the best.