Sewage Damage Cleanup & Restoration
24 Hour Emergency Sewage Backup Cleanup Services
Sewage Damage Restoration
Sewage damage, no matter the size or severity of the disaster, should always be handled by a certified professional. Sewage contains toxic and highly contaminated substances that pose real health risks if handled without taking the proper precautions. To safely clean up sewage damage requires specialized PPE and protocols in order to prevent any spreading or exposure of the toxic sewage.
The moment that you notice your property has been damaged by a sewage-related disaster, give France & Co. a call. We will send one of our sewage backup technicians to your property to inspect the damages and begin formulating a restoration plan. Contact us for 24/7/365 sewage backup cleanup, sewage damage restoration, and sewage damage repairs.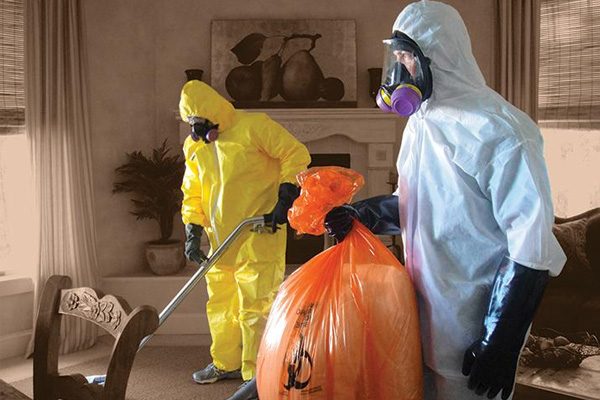 Contact France & Co. To Schedule Sewage Cleanup Today
The Sewage Restoration Process
Sewage-related disasters are dangerous to deal with. Responding appropriately to sewage damage will keep you and your property safe from avoidable damage. Our best sewage damage tips include:
Call your locally trusted sewage damage cleanup company at the first sign of a sewage-related disaster.
Avoid touching any sewage to the best of your ability. 
Avoid touching any electronics, light switches or appliances in the water damage affected area.
Contact France & Co. For All Of Your Sewage Backup Needs
Why Choose France & Co. For Sewage Backup Cleanup?
You can't control when a disaster is going to cause damage to your property, so  France & Co. offer 24 hour services, 365 days a year.
Effective disaster restoration requires advanced equipment to be used in combination with proper techniques from trained professionals. 
At France & Co. our technicians are trained and certified. When you work with us, you can rest assured you are working with the best.