Emergency Fire Board Up Services
Professional Fire BoardUp & Tarping
24 Hour Emergency Fire Board Up Services
Emergency Fire Boardup & Tarping
From burnt and exposed walls or roofing to broken windows and doors, fires may leave your property exposed and at risk of further damage. Weather, wild animals, and vandals are all potential threats to your property following a fire-related disaster. The best solution is to seek emergency fire boardup and tarping services from a local fire restoration company.
When your property is damaged during a fire, make sure to call your local fire restoration experts at France & Co. for emergency fire board up and roof tarping services. We are available to help you, no matter the time of day or night. Contact us now to protect your property!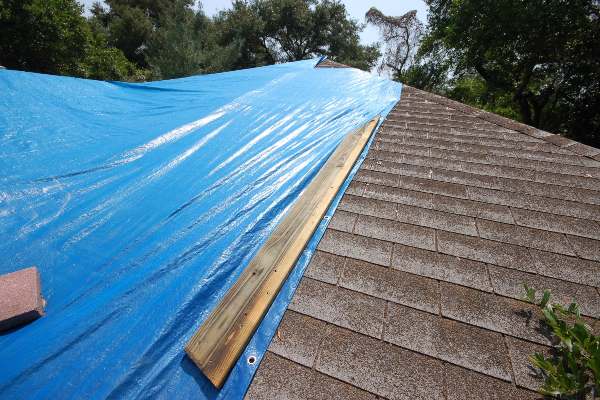 Contact France & Co. To Schedule An Inspection Today
Fire damage is a unique disaster in that it comes with many layers of damage. Depending on the severity of the fire, the materials burned in the fire, and the methods used to extinguish the fire, the types and scope of the damages can vary greatly. The three main types of fire damage include:
When you call France & Co. for help with fire damage, we will send a technician or project manager to your property to inspect the damage. In addition to this free inspection, we will provide you with a restoration plan that includes accurate timeline and cost estimates.
As soon as a plan has been agreed to, our team of technicians will immediately begin the fire board up process. Utilizing the most recently accepted methods and materials to ensure that your property is safe from any further damage while we work to repair and restore your property.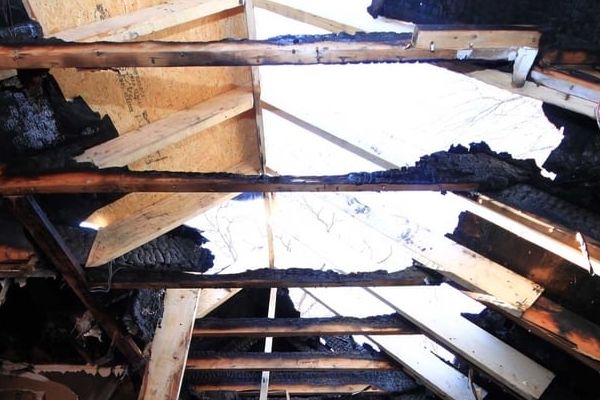 Your Full-Service Fire Restoration Company
At France & Co. we go beyond simply providing immediate and professional fire board up and tarping services. Our team of trained and certified fire damage technicians is ready at the drop of a hat to respond to your fire-related disaster and provide start-to-finish fire damage restoration.
We are highly trained and IICRC-certified. This means you can trust that our work is performed to the most stringent industry standards and expectations. 
Give us a call today to schedule your free fire damage inspection and find out how we can help you restore your property to its pre-loss condition as soon as possible.
Why Choose France & Co. For Fire Board Up?
You can't control when a disaster is going to cause damage to your property, so  France & Co. offer 24 hour services, 365 days a year.
Effective disaster restoration requires advanced equipment to be used in combination with proper techniques from trained professionals. 
At France & Co. our technicians are trained and certified. When you work with us, you can rest assured you are working with the best.