Bird & Rodent Dropping Cleanup Services
Professional Property Cleanup & Restoration Services
Professional Pest Dropping Cleanup
Whether your property has recently been impacted by pests, or you bought a property that had been damaged by pest droppings, finding a professional cleanup company can make a world of difference. Rodent and bird droppings can be tough to clean, and even hazardous, so finding a professional pest dropping cleanup company to handle the project is the way to go.
France & Co. offers comprehensive pest dropping cleanup services. We will utilize professional equipment and powerful solutions to clean and sanitize your property.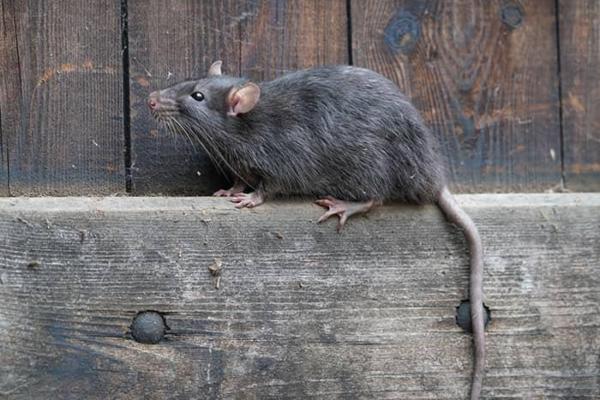 Hazards Of Pest Droppings
Many property owners fail to recognize that the birds or rodents have been inhabiting their property for years. As waste builds up, the hazards of pest droppings increase. Not only will you need to address the smells, staining, and restore any structural damages, exposure to pest droppings and any pathogens or mold growth that come with it can pose considerable health risks. The main hazards of pest droppings include:
Contact France & Company To Schedule An Inspection Today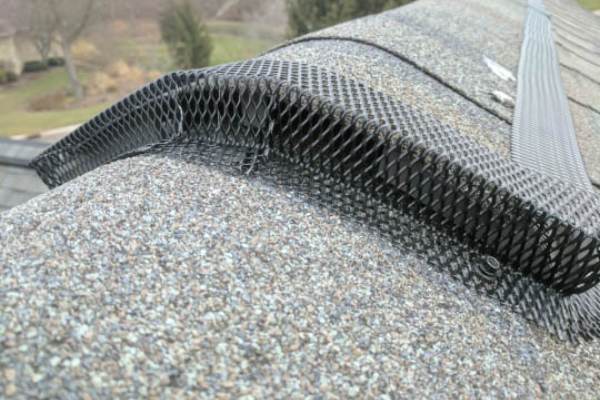 Pest damage is something that should be taken seriously in a home or business property. Generally speaking, this is not a problem that goes away on its own and will require some work to both remove the waste, restore any damaged materials, and take steps to prevent future pest-related damages from occurring.
Our recommendation is that you call your local pest droppings cleanup company at the first sign of pests. At France & Co. we offer a free inspection that will give you an accurate understanding of the issue, while also offering a cleanup and restoration plan complete with cost and timeline estimates.
Pest Dropping Cleanup Process
When you call France & Co. for help with potential pest dropping cleanup, we will immediately send a technician to your property to inspect for any signs of pests and property damage. In addition to this free inspection, we will provide you with a cleanup plan that includes accurate timeline and cost estimates.
Depending on the nature of the cleanup and the specifics of your property, we will tailor the cleanup procedure to fit the project. To start the removal process, our team of technicians will take steps to prepare the area to prevent any spreading of harmful pathogens or contaminated materials. We will then use industrial solutions to remove and properly dispose of any waste or contaminated materials.
Once the affected area has been cleared of contaminated materials and waste, we will begin the cleaning and decontamination phase. Our team will work tirelessly to clean all surfaces and leave your property as good as new.
Why Choose France & Co. For Pest Dropping Cleanup?
France & Co. offers 24-hour services, 365 days a year. No matter when you are in need of our cleaning services, we will be here to help.
Effective cleanup and restoration requires advanced equipment to be used in combination with proper techniques from trained professionals. 
At France & Co. our technicians are trained and certified. When you work with us, you can rest assured you are working with the best.