Asbestos Abatement Services
PROFESSIONAL ASBESTOS Removal & DISPOSAL
Your Locally Trusted Asbestos Removal Company
Certified Asbestos Abatement Services
Up until roughly 50 years ago, asbestos was widely used to manufacture building materials. Although not widely used anymore, it is still permitted and used in some building products. In fact, its high tensile strength, fire-resistant nature, and the fact that it was easily integrated into other building materials made it a very attractive option. However, the results of several large studies during the '60s and '70s showed just how dangerous prolonged exposure to this material was. Now, the major push is for safe asbestos abatement and asbestos removal services.
Asbestos needs to be removed by trained and certified professionals in order to prevent further contamination while removing any asbestos-containing materials from your property. For that reason, if you have any concerns that your property may have asbestos, call France & Co. for a free inspection.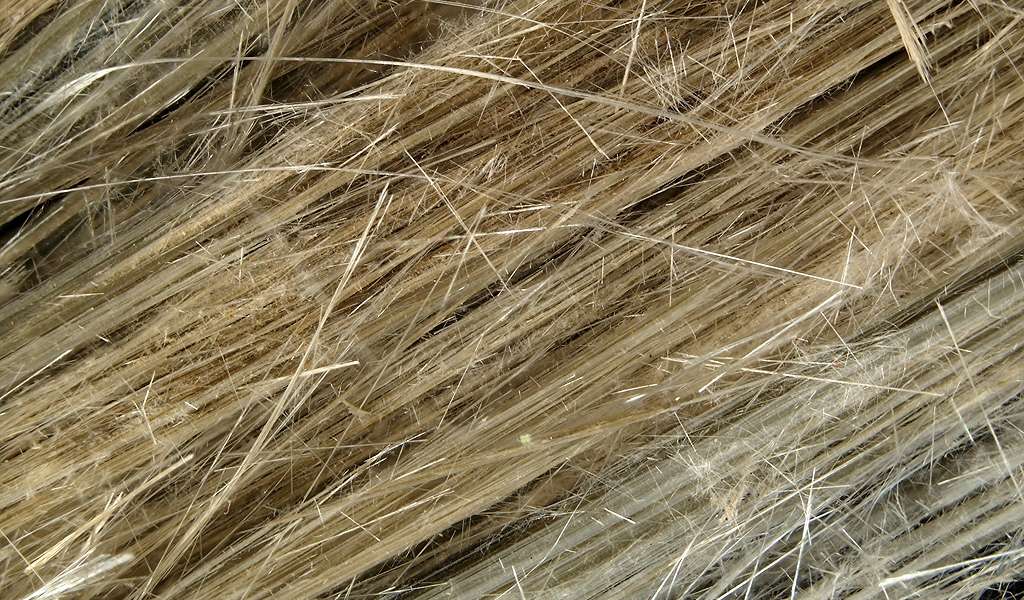 Contact France & Co. for Asbestos Mitigation
Common Sources of Asbestos
Understanding which materials contain asbestos is a helpful way to prevent any sort of exposure from happening.  At France & Co. we commonly find asbestos in:
When you call France & Co. for help with asbestos removal, we will respond immediately by testing and inspecting the entire suspected area to ensure that we do not miss any possible spots that might contain asbestos.
As soon as a plan has been agreed to, our team of technicians will immediately begin the asbestos removal process. First we inform the responsible environmental agencies about the removal process. Then we set up a containment barrier around the affected area and carefully start the removal. 
Because exposure to asbestos is a health hazard, the disposal of any asbestos containing materials can only be deposited in governmentally approved locations. We handle all of the asbestos waste disposal, ensuring that no accidental pollution happens. 
Contact France & Co. for Asbestos Removal Services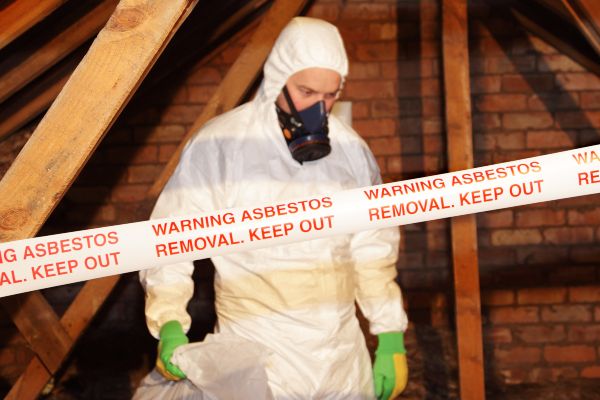 Health Risks Of Asbestos Exposure
By now it is common knowledge that exposure to asbestos-contaminated materials is dangerous. What many don't know is what the actual health risks of asbestos exposure are. The main risks associated with asbestos exposure include:
Asbestosis – a serious, chronic, non-cancerous respiratory disease. This condition can be fatal.
Various cancers – most frequently lung cancer, have been reported.
With that said, exposure time and quantities play a role in the possible development of these conditions. Contacting France & Co. will help to immediately mitigate these risks.
Why Choose France & Co. For Asbestos Abatement?
France & Co. offers 24-hour services, 365 days a year. No matter when you need assistance with asbestos abatement, you can rely on us.
Effective asbestos abatement requires advanced equipment to be used in combination with proper techniques from trained professionals. 
At France & Co. our technicians are trained and certified. When you work with us, you can rest assured you are working with the best.