Emergency Board Up & Roof Tarping
Emergency Property Response & Relief Services
Residential & Commercial Board Up Services
When a disaster strikes, whether it is storm, a vehicle impact, vandalism, water, fire, wind, or any other cause, your property is left vulnerable. Between animals, vandals, and the elements, exposures and other holes can result in significant secondary damages. In order to secure the property for further restoration services, France & Co. offers 24/7 emergency board up services, as well as roof tarping.
Rather than handling the job on your own, you can rely on our certified and trusted crew to handle hazards with care. This minimizes the damage and prevents further expenses. Our team can secure buildings of all sizes and uses.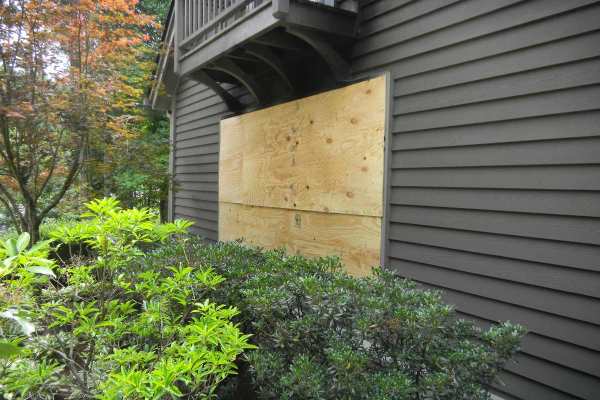 Types of Property Damage That Require Board Up
Storms can cause damage in so many different ways and it would be impractical to list them all, but the most common types of storm damage that we deal with include:
Contact France & Co. To Schedule An Inspection Today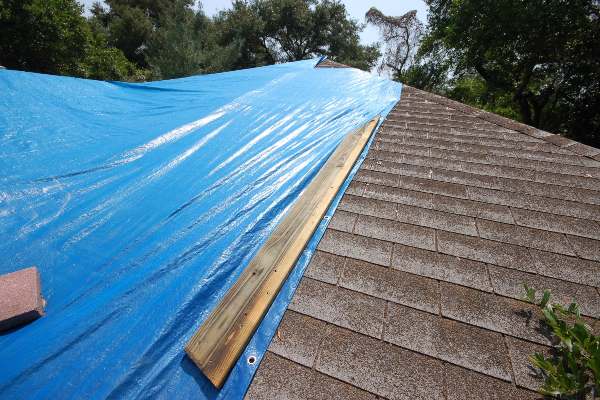 When your roof is impacted by any type of force, one of the most integral components of your home or business is compromised. While it can be tempting to try DIY roof tarping, this is ill advised. Avoid possibly injury and call an expert restoration company such as France & Co. right away.
As soon as we arrive on-scene, we get to work on securing and protecting the roof. Our crew uses thick tarps to keep rain and other debris out. This ensures that further damage that could cost more time and money does not result.
Contact France & Co. right away for help getting your property back in order. We respond 24/7/365.
Emergency Board Up & Tarping Process
Contact France & Co. For All Of Your Board Up & Tarping Needs
Why Choose France & Co. For Emergency Board Up?
You can't control when a disaster is going to cause damage to your property, so  France & Co. offer 24 hour services, 365 days a year.
Effective disaster restoration requires advanced equipment to be used in combination with proper techniques from trained professionals. 
At France & Co. our technicians are trained and certified. When you work with us, you can rest assured you are working with the best.