Emergency Flood Cleanup & Restoration
24 Hour Emergency Flood Damage Cleanup Services
Flood Restoration Services
Flood-related disasters can cause significant damage to your property in a short time. In addition to property damage, floodwater is a health risk in and of itself. For this reason, cleaning up flood damage, and repairing any flood-damaged property, is a job that should be left to licensed and certified professionals. 
Don't delay when it comes to finding a company that handles flood damage cleanup, floodwater removal, flood restoration, and flood damage repairs. The moment you notice flood damage on your property, give France & Co. a call. 
We are available 24 hours a day, every day of the year, ready at a moment's notice to respond to your flood damage.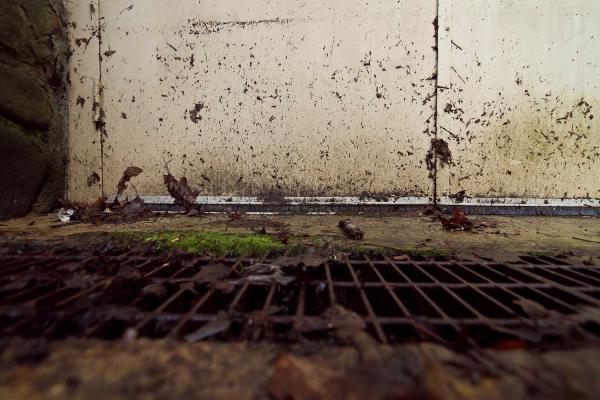 Common Causes Of Flooding
Flooding is a category of water damage that can be caused by a long list of disasters. The most common disasters that cause flooding in the Wenatchee WA area include:
Contact France & Co. For Floodwater Removal Services
Flood Damage Restoration Process
Because floods can carry harmful pathogens and other nasty stuff, flood-related disasters can pose a number of serious risks to you and your property. Responding appropriately to the flood damage will keep you and your property safe from avoidable damage. Our main flood damage tips include:
Call your locally trusted water restoration company at the first sign of flood damage on your property.
Do your best to avoid making any contact with flood water. 
If possible, turn off the electricity entering your property.
Avoid touching any electronics, light switches, or appliances in the water damage-affected area.
Contact France & Co. To Schedule Flood Damage Cleanup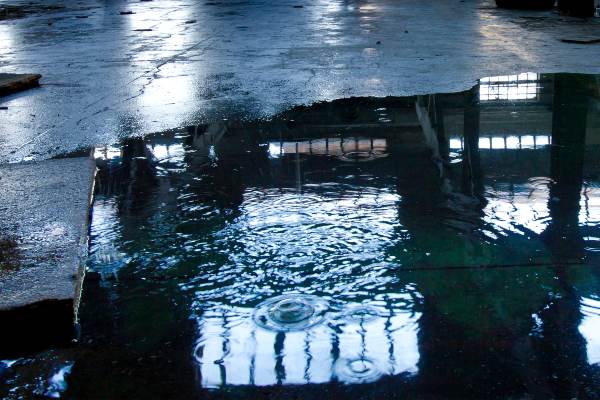 Does Homeowners Insurance Cover Flood Damage?
Flood damage is split into two categories when it comes to insurance coverage. If the flooding is caused by a burst pipe, or some other immediate accident or system failure, the damages are generally going to be covered by your homeowner's insurance plan. However, if the flood is caused by a natural disaster, your insurance provider likely would have required you to purchase a separate plan that covers flood-related damages.
In any case, it is always best to contact your provider to ask them to go over your specific flood damage coverages. 
Why Choose France & Co. For Flood Restoration?
You can't control when a disaster is going to cause damage to your property, so  France & Co. offer 24 hour services, 365 days a year.
Effective disaster restoration requires advanced equipment to be used in combination with proper techniques from trained professionals. 
At France & Co. our technicians are trained and certified. When you work with us, you can rest assured you are working with the best.