Smoke Soot Damage Cleaning & Restoration
Professional Smoke Cleaning & Deodorization Services
When your home or business has smoke damage, be it from a fire-related disaster or cigarette smoke, the restoration process is best left to a professional smoke mitigation company. Beyond the blanket of soot or the wide reach of the smoke damage, the odors left behind require specialized equipment if you have any hope to restore those materials without causing damage.
Partner with an expert smoke damage cleaning and smoke odor removal contractor with the equipment and solutions to best handle smoke damage cleaning. 
If you need smoke damage cleaning services, call the experts at France & Co. today.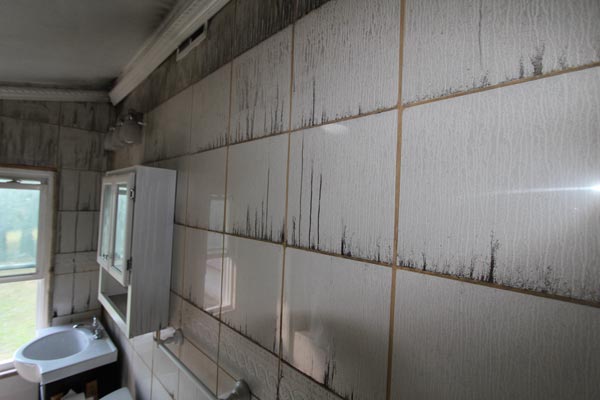 Contact France & Co. To Schedule Smoke Odor Removal
Items Affected By Smoke Damage
Smoke may seem like something that can be easily cleaned, but due to the acidic nature of smoke, it can actually cause damage to materials that are potentially irreversible without the help of professional equipment. A few of the more common dangers of smoke damage include damage to:
Smoke Damage Cleaning Process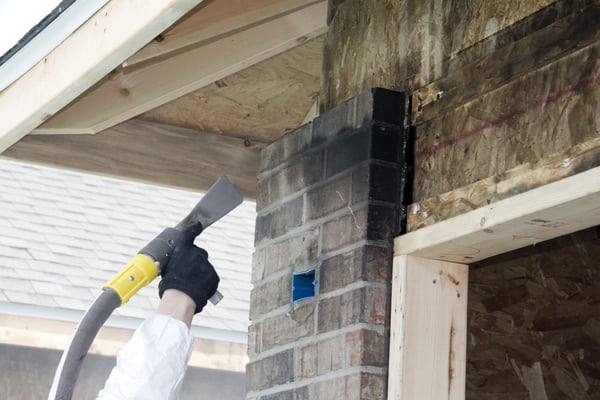 Smoke Deodorization Services
The visual impacts of smoke and soot damage are a chore to remove, but even after the affected area is completely clean, the smoke odors will persist. No amount of air fresheners or incense will cover up the smell of smoke, so the best route of action for you to take is to call a smoke deodorization specialist to help deodorize your property without causing any damage to your property.
France & Co. is a licensed smoke damage restoration company, we pair world-class technicians with the best equipment in the industry, ensuring your home or business is cleaned of any smoke damage and any lingering odors are removed safely.
Contact France & Co. For Smoke Restoration
Why Choose France & Co. For Smoke Damage Cleaning?
You can't control when a disaster is going to cause damage to your property, so  France & Co. offer 24 hour services, 365 days a year.
Effective disaster restoration requires advanced equipment to be used in combination with proper techniques from trained professionals. 
At France & Co. our technicians are trained and certified. When you work with us, you can rest assured you are working with the best.