Contents Cleaning & Restoration
Professional Contents Restoration Services
Expert Content Cleaning & Restoration Services You Can Trust
Professional Contents Cleaning Services
Whether your property is damaged during a fire or any other type of disaster, or if your belongings simply have weathered and need to be cleaned and restored, the process of cleaning large amounts of contents can be overwhelming. Finding a professional contents cleaning company can make this process a breeze.
At France & Co. we offer unmatched contents cleaning and restoration services. Depending on the extent of the damages and the state of your property, we may be able to complete the cleaning on-site, or for larger jobs, we will move the contents to our storage facility. Call us today to set up your free consultation.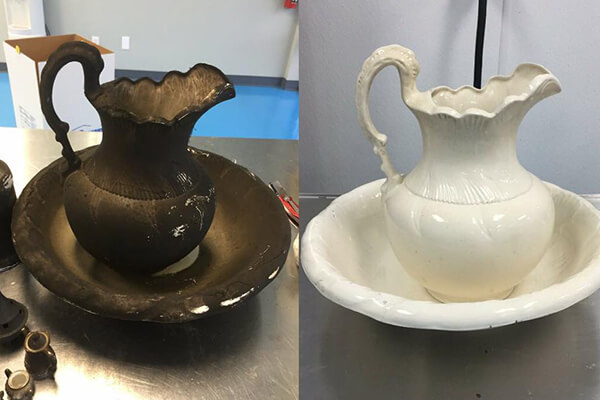 Contact France & Co. To Schedule Cleaning for Your Belongings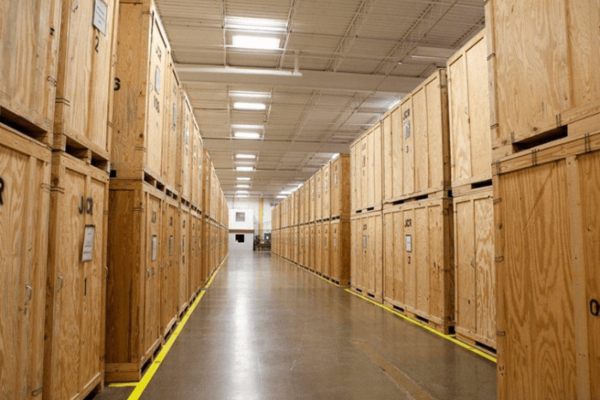 Contents Pack Out Services
When your property is damaged during a disaster, be it fire, water, or anything else, your belongings may be left vulnerable to further damage. At France & Co. we offer content pack-out services.
Our team will box up and label all of your belongings, then we will safely transport them to our storage facility where they will sit safely until the restoration of your property is complete.
If your property needs to be cleaned, our technicians will be able to offer comprehensive cleaning and contents restoration while your stuff is at the storage facility.
Contents Cleaning & Restoration Process
Contact France & Co. For Your Content Restoration Needs
You can't control when a disaster is going to cause damage to your property, so  France & Co. offer 24 hour services, 365 days a year.
Effective contents cleaning requires advanced equipment to be used in combination with proper techniques from trained professionals. 
At France & Co. we offer emergency contents pack-out services, so after your property is hit by a disaster, your belongings are safe.