PROFESSIONAL MOLD REMOVAL & REMEDIATION
Expert Mold Damage Remediation Services
Professional Mold Remediation
When the right conditions are met, mold growth can appear overnight and spread throughout your home or business over the course of a couple of days. This is a serious concern if your property has recently been damaged by a water-related disaster. If you find mold or think that you may have mold in your home or business, it is important to call a local mold removal company for professional mold remediation services.
At France & Co. we offer full-service professional mold removal and mold remediation services. Give us a call at the first sign of mold damage and our team of technicians will respond immediately to help restore your property.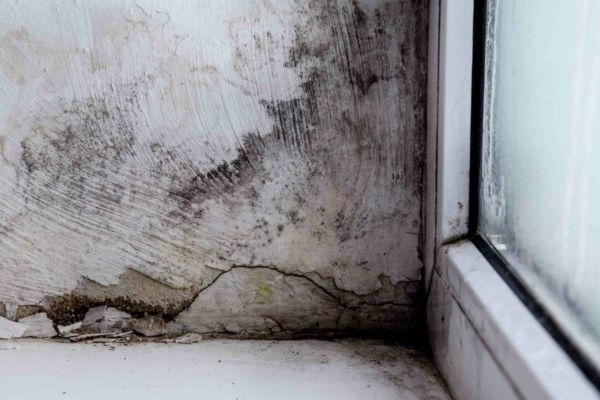 Contact France & Co. for Mold Damage Cleanup
Mold Related Health Risks
Part of a mold's lifecycle is spent as a spore traveling through the air, in search of a suitable environment to reproduce. Because of its airborne nature, mold has the ability to impact our respiratory system in a harmful way. In addition to breathing air that is filled with mold spores, prolonged exposure to mold carries a long list of mold-related health risks. Below are some of the most common.
Mold Removal & Mold Remediation Process
Contact France & Co. for Mold Mitigation Services
Why Choose France & Co. For Mold Remediation?
You can't control when a mold is going to cause damage to your property, so  France & Co. offers quick services, 365 days a year.
Effective mold damage cleanup requires advanced equipment to be used in combination with proper techniques from trained professionals. 
At France & Co. our technicians are trained and certified. When you work with us, you can rest assured you are working with the best.