Environmental Remediation Services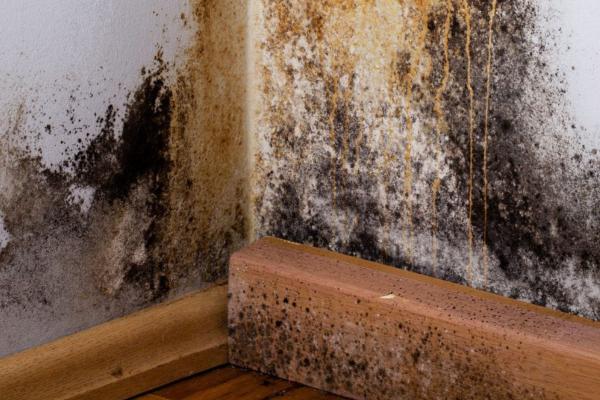 Prolonged exposure to mold is a major health risk. France & Co. is your local licensed mold removal company.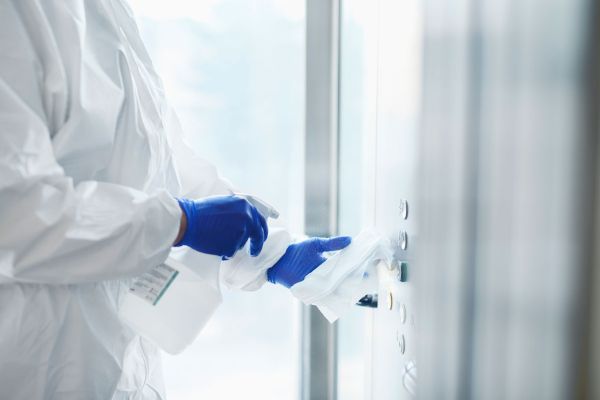 France & Co. will clean up, remove, and dispose of any biohazard contaminated materials, leaving your property safe and sanitized.
Contact France & Co. To Schedule Environmental Mitigation Services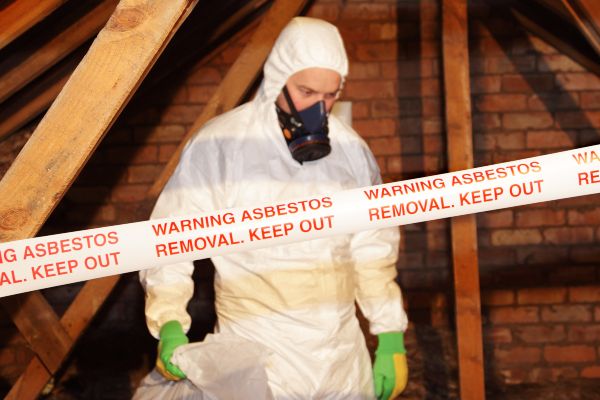 If you are knocking down or rebuilding a building that has tested positive for asbestos, France & Co. can help to ensure a safe asbestos abatement.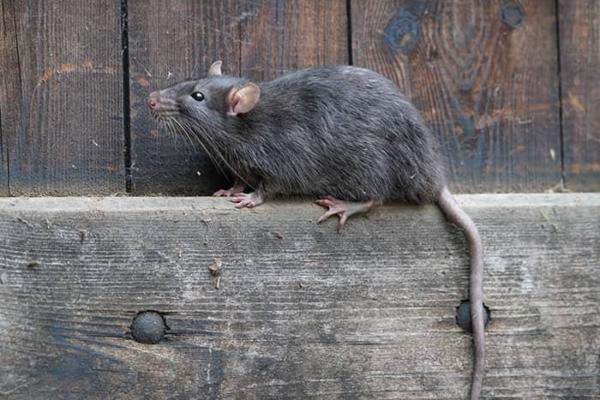 France & Co. offers professional rodent and bird dropping cleanup services. Give us a call to see how we can help clean up your property.