PROFESSIONAL WATER DAMAGE REPAIR SERVICES
Expert Water Damage Repair Services
Full-Service Water Repairs
Water-related disasters can cause damage to many different materials and systems in your home or business property. While some damages may only require minor repairs, like drywall patching or fixing some corroded adapters for various appliances, other water damage may necessitate large-scale reconstruction or remodeling. 
Understanding the extent of your water damage will help you to better find a water damage repair company that can handle the size and scope of repairs that you may require. Call France & Co. today to see how we can help you recover from water damage.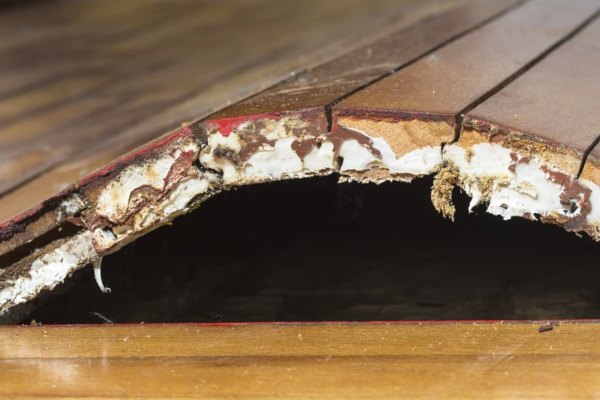 Types Of Water Damage Repairs
Water damage can be caused by a long list of disasters, and depending on the nature and the extent of the damage, the necessary water damage repairs will vary. The most common types of water damage repairs that we at France & Co. handle include:
Contact France & Co. To Schedule An Inspection Today
Water Damage Repair Process
Why Choose France & Co. For Water Damage Repairs?
You can't control when a disaster is going to cause damage to your property, so  France & Co. offer 24 hour services, 365 days a year.
Effective disaster restoration requires advanced equipment to be used in combination with proper techniques from trained professionals. 
At France & Co. our technicians are trained and certified. When you work with us, you can rest assured you are working with the best.