Water Damage Wenatchee WA
24 Hour Emergency Water Damage Restoration Services
Water Restoration Services In Wenatchee WA
When a water-related disaster impacts your home or business in Wenatchee WA, it is important to contact a professional restoration company right away. Even damages that appear to be minor may be just the first signs of a much more significant issue. Calling up your locally trusted water restoration company for a free water damage inspection will help to identify the extent of the water damage Wenatchee while jumpstarting the restoration process.
Call France & Co. today to schedule your free water damage inspection, or to get immediate water restoration services.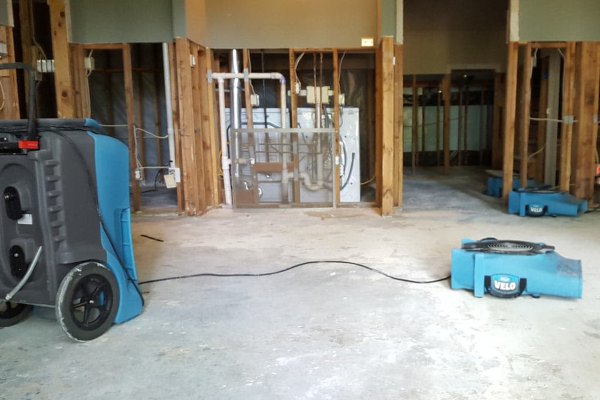 Common Causes of Water Damage in Wenatchee WA
Water-related disasters can damage your property in a number of ways. The most common causes of water damage that we at France & Co. see in our work in and around the Wenatchee WA area include:
Contact France & Co. To Schedule A Water Damage Inspection Today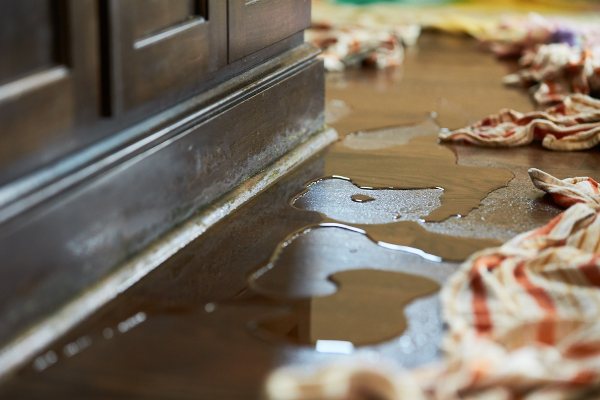 Water Extraction Services
Standing water is the biggest threat to your property after it has been affected by a water-related disaster. Finding a reliable water extraction company that offers immediate response services will be your best solution to prevent excessive damages and minimize the restoration process.
France & Co. offers 24/7 emergency water removal in and around the Wenatchee WA area. We pair our best technicians with industry-leading water extraction equipment to ensure a swift and successful water removal process.
We don't consider the water removal phase complete until every last drop of moisture has been removed. Contact us today for fast and effective water extraction services!
Water Damage Cleanup Process
Contact France & Co. For Your Water Mitigation Needs
Water causes damage in many different ways to various materials and systems. Because of this variance in the types of water damage, the necessary water damage repairs may end up being minor or major depending on the damage. For this reason, it is important to work with a water repair company that has the experience and licensing to complete the repairs that you need.
At France & Co. we have extensive experience in the restoration and construction industries which allows us to handle any type of water damage repair that you may need, no matter the size or scope.
Contact us today to schedule an inspection of your water repair needs. We are here to help!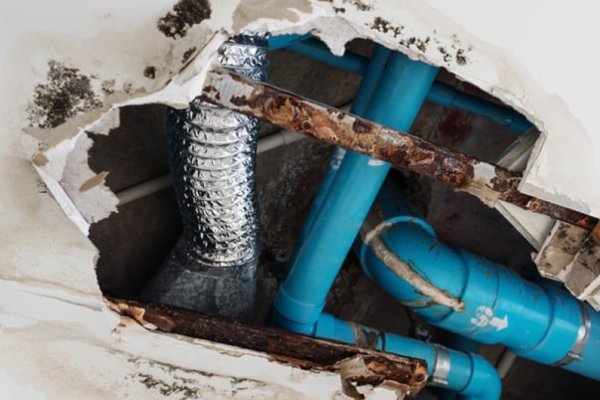 Why Choose France & Co. For Water Damage Wenatchee WA?
You can't control when a disaster is going to cause damage to your property, so  France & Co. offer 24 hour services, 365 days a year.
Effective disaster restoration requires advanced equipment to be used in combination with proper techniques from trained professionals. 
At France & Co. our technicians are trained and certified. When you work with us, you can rest assured you are working with the best