Professional Construction &
Rebuilding Services
One thing that separates France & Co. from other construction or restoration is that we have extensive experience in both industries. This ability to work in both industries means that we are constantly honing our skills, finding the best materials and suppliers, and optimizing our process to save you time and money while improving your return on investment.
If you need a professional to help you with any building or rebuilding project, give us a call today and we would be more than happy to see how we can best help to turn your vision into reality.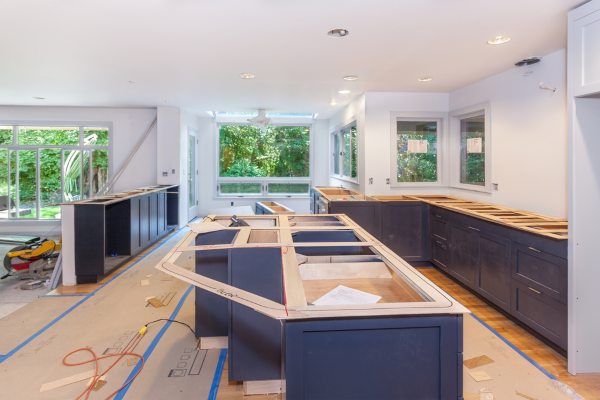 Contact France & Co. To Schedule A Consultation Today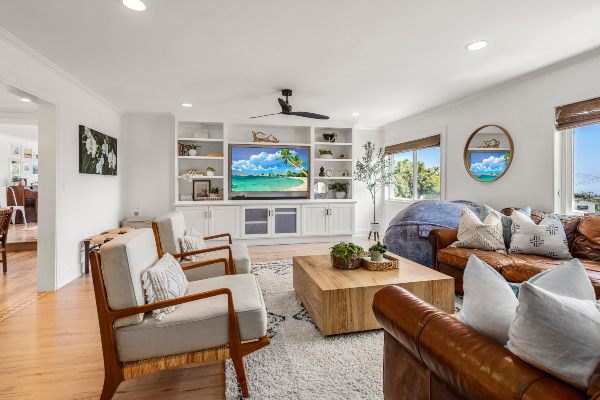 Whether you have an exact idea of what you want, or just need it to look better, home remodeling is a job that requires a contractor that is both licensed and skilled in order to complete it successfully. 
Using quality materials and maintaining an unwavering attention to detail, the professionals at France & Co. have established a reputation for exceeding expectations in our home remodeling projects.
Call us at any time to schedule a free home remodeling consultation with France & Co. 
Realistic Timelines & Budgets
When you partner with France & Co. for your construction project, expect us to adhere to the agreed upon timeline and budget.
Total Construction Project Management
You may be worried about shady 3rd party contractors. Never fear! France & Co. handles the entire construction project from start to finish.
At France & Co. all of our technicians are licensed, insured, trained and certified. When you work with us, you can rest assured you are working with the best.