Emergency Restoration Services
Property Disaster Mitigation Services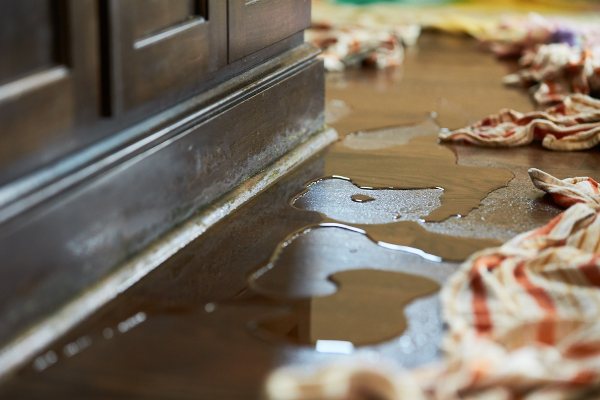 Standing water poses a huge threat to your property. France & Co. offers 24/7 emergency water removal services.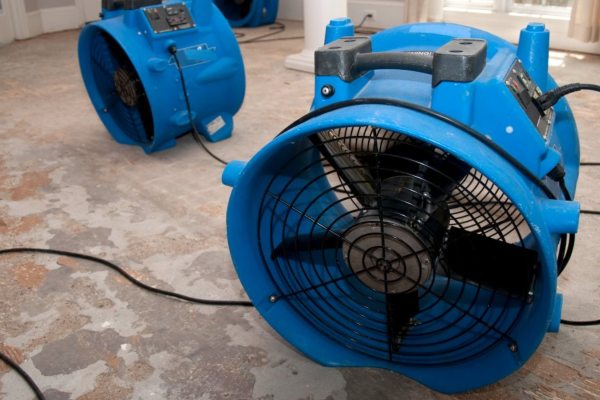 France & Co. offers comprehensive water damage restoration services. From initial inspection through to the final repair.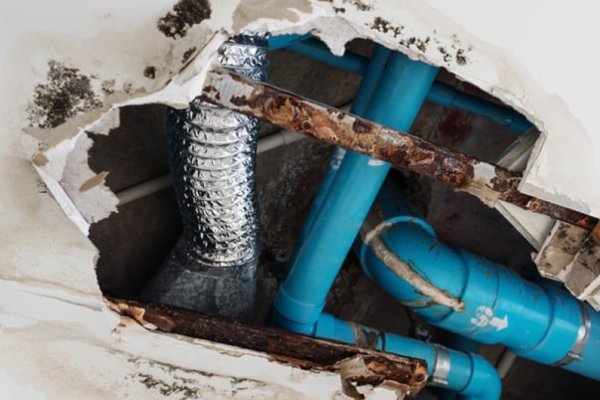 Water disasters cause property damage in many ways. France & Co. has the licensing and experience to complete all repairs.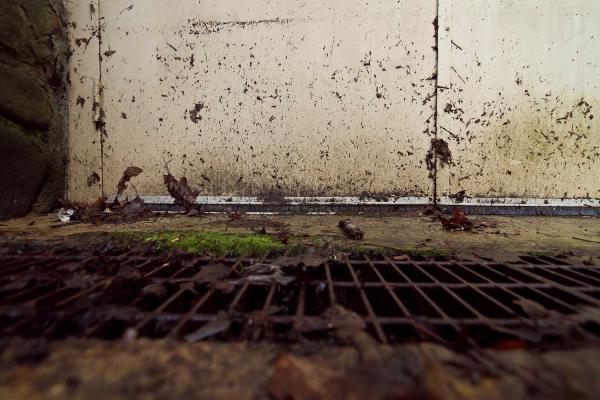 The water from floods are often contaminated and any property damage should be cleaned up by a professional.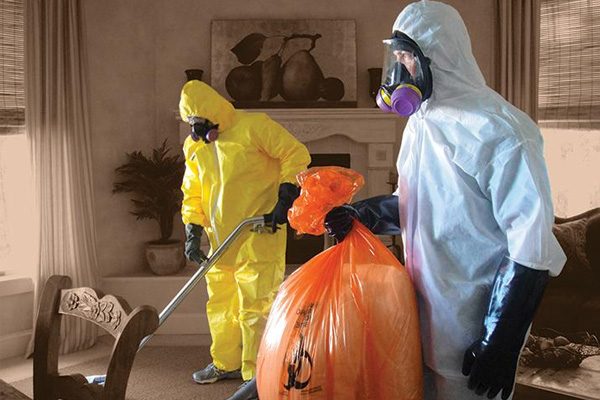 If your property has sewage damage, call France & Co. We'll handle cleanup and restoration without missing a beat.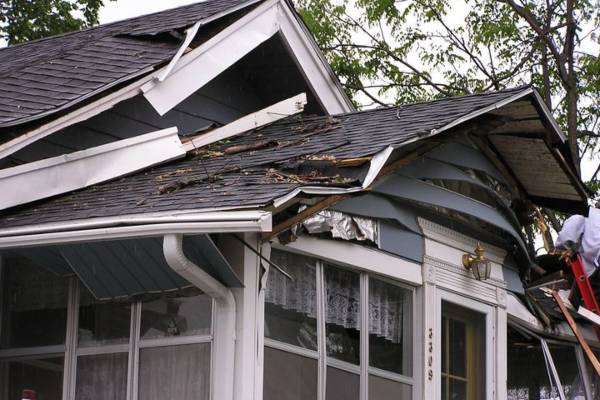 Whether it be tree removal, water damage restoration, or rebuilding, you can rely on France & Co. for all your storm damage needs.