Full SERvice home remodeling experts
Professional Home Remodeling Company
Comprehensive Home Remodeling
France & Co. are your local restoration professionals, which means that throughout the years as a premier fire and water damage restoration company, we regularly handle restoration and remodeling projects. With all the time we've logged in the restoration and construction industries, we have accumulated the best and most highly skilled technicians, and have established relationships with suppliers of the best remodeling materials on the market.
If you are looking to remodel your kitchen, baths, and floors, contact the experts at France & Co. to receive a free consultation and get the process started today.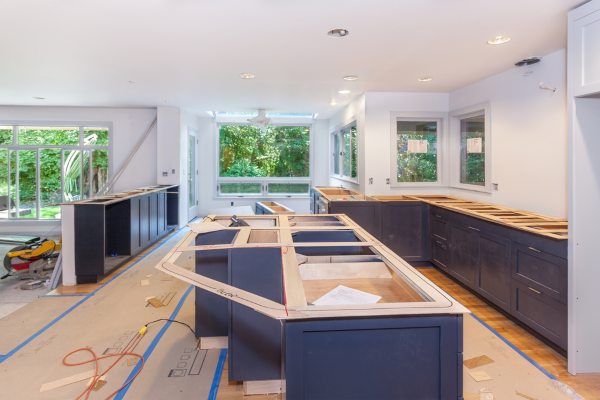 Dynamic Remodeling Services
France & Co. offers complete kitchen remodels, bathroom remodels, and floor remodels. Give us a call today if you have any questions, want to see how we can help, or if you have everything planned out and you simply need a remodeling professional to help turn your dream into a reality.
Contact France & Company To Schedule A Consultation Today
High Quality Building Materials
Whether you are looking to sell, or just want to upgrade your lifestyle, remodeling your home is a major investment. Using high quality materials to finish the job is the best way to maximize your return on investment, and at France & Co. we have worked tirelessly to find reliable sources for the best materials avialble. These materials include:
Professional Construction Company
While we specialize in kitchen remodeling, France & Co. is a full-service restoration and construction company. We are licensed and experienced working with all types of reconstruction and remodeling jobs. If you have a specific idea for your home that you want to make a reality, give us a call today and we will help walk you through the process and can offer you a price and time projection based on your ideas. 
No matter the project scope or size, you can expect France & Co. to accept the challenge and exceed expectations. We work quickly, use the best materials, and offer an unmatched attention to detail.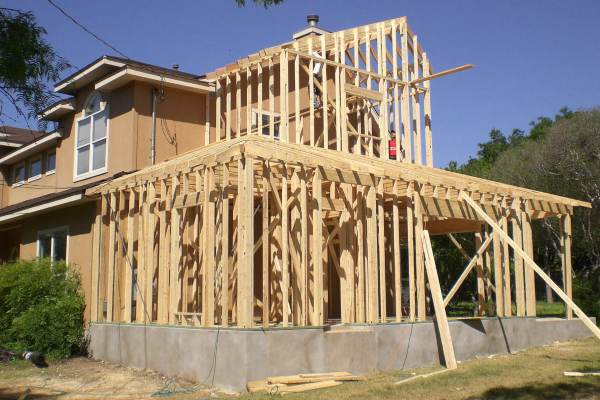 Why Choose France & Co. For Home Remodeling?
Whenever you work with France & Co. we will work hand in hand with you to plan out a remodel that meets your vision. 
Effective home remodeling requires advanced equipment to be used in combination with proper techniques from trained professionals. 
At France & Co. our technicians are trained and certified. When you work with us, you can rest assured you are working with the best.