Biohazard Cleaning Services
EMERGENCY BIOHAZARD CLEANUP & Removal
24 Hour Emergency Biohazard Cleaning Services
Professional Biohazard Cleanup
Depending on the nature of the job, biohazard clean-up may include blood and tissue particles, especially in the case of a traumatic event. For crime scenes, as soon as law enforcement is done collecting evidence, the clean-up becomes the property owner's responsibility, posing both a stressful and hazardous hurdle.
Blood can carry hundreds of different diseases such as HIV, and Hepatitis B & C. Keep yourself safe by contacting a professional biohazard cleanup company to remediate the property and protect you, your family, and anyone else who may have been exposed to the biohazard. France & Co. is your trusted source for bio-hazard cleaning services in Wenatchee WA and surrounding areas.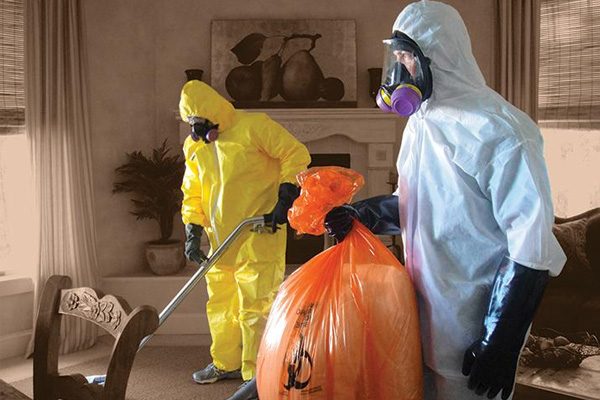 Common Biohazard Situations
Contact France & Company To Schedule An Inspection Today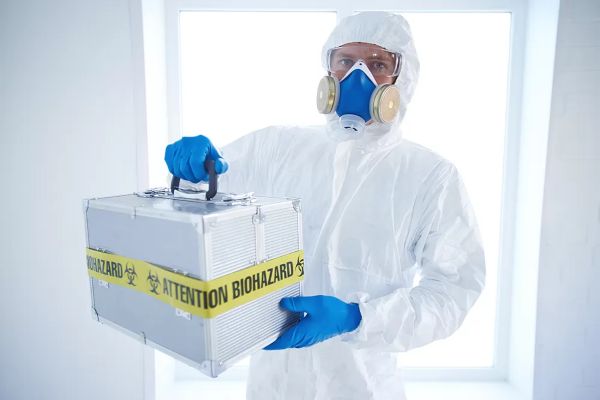 Biohazard Removal Company
From job site injuries to homicide cases, all biohazard contaminants need to be completely cleaned in a timely manner. Blood and other fluids can carry various harmful diseases that spread through contact, so hiring a professional biohazard cleanup company to handle the removal and cleanup process is advised.
France & Co. is your locally trusted biohazard cleanup company. We use the industry's most recently accepted practices and equipment to clean up any biohazardous or contaminated materials and restore your property back to its original state. 
Biohazard Clean-up & Removal Process
Pest Dropping Cleanup & Removal
Whether your property has recently been infested by birds, rodents, bats or some other pest, you will need to attend to the mess. Pest droppings can result in substantial damages to your property, as well as potential health consequences.
To combat the hazards of pest droppings, you will need to find a professional pest cleanup and removal company to mitigate the issue. Rodent and bird droppings can be tough to clean, and even hazardous, so finding an expert is the way to go.
France & Co. offers comprehensive pest dropping cleanup and pest dropping removal services. We will utilize professional equipment and powerful solutions to clean and sanitize your property.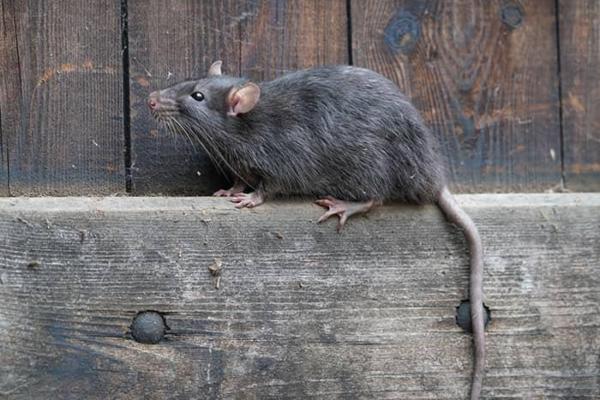 Why Choose France & Co. For Biohazard Cleaning?
You can't control when a disaster is going to cause damage to your property, so  France & Co. offer 24 hour services, 365 days a year.
Effective biohazard cleanup requires advanced equipment to be used in combination with proper techniques from trained professionals. 
At France & Co. our technicians are trained and certified. When you work with us, you can rest assured you are working with the best.