24 Hour Emergency Water Damage Restoration Services
Water Restoration Services In Quincy WA
When a water-related disaster strikes your home or business in Chelan, WA, it is crucial to seek the assistance of a professional restoration company without delay. Even seemingly minor damages can be early indicators of a more significant issue. By contacting your locally trusted water restoration company you ensure a quick response that will save you from serious secondary damage.
Don't let water damage in Chelan, WA disrupt your life or business operations. Contact France & Co. today to schedule your free water damage inspection or to access immediate water restoration services.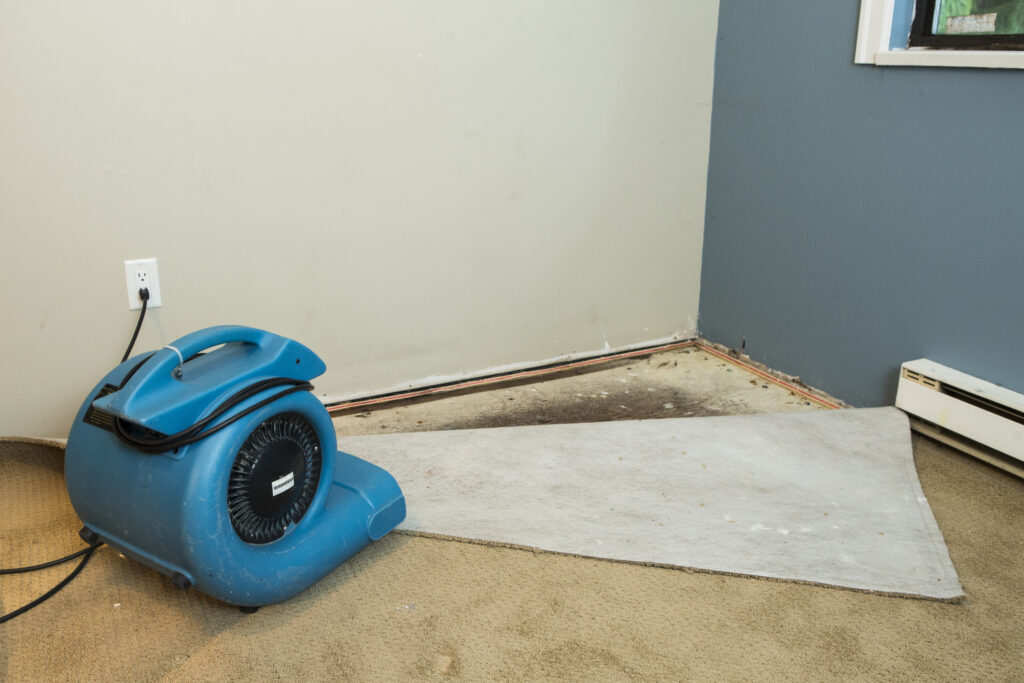 Common Causes of Water Damage in Quincy WA
Each source of water damage leaves behind a different form of water damage. Here are some of the most common causes of water damage that we at France & Co. see in our work in and around the Quincy WA area:
Contact us today to redeem your free water damage inspection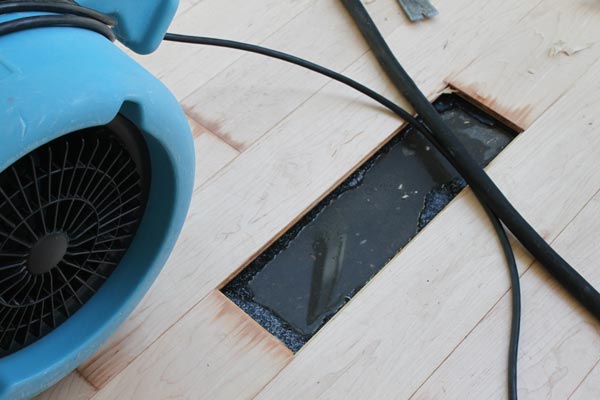 Water Extraction Services
Water damage can stem from various sources, such as burst pipes, plumbing leaks, appliance malfunctions, or natural disasters like floods. Regardless of the cause, the aftermath can be overwhelming. That's where professional water removal services come into play. With our knowledge, experience, and specialized tools, we can effectively and quickly remove all the standing water. This will mitigate secondary damage, prevent further issues, and ease the restoration of your property.
When faced with water damage, time is of the essence. Don't hesitate to contact France & Co. for fast and effective water extraction services. We understand the urgency of the situation and are prepared to respond promptly to your call.
Water Damage Cleanup Process
Contact France & Co. For Your Water extraction needs today
While the water removal process is crucial, there may still be a need for repairs to bring your property back to its original glory. That's where our full-service water damage restoration services come in.

Whether it's repairing damaged walls, ceilings, flooring, or addressing structural issues caused by water infiltration, we have the expertise and resources to handle any restoration project. Our focus is not just on addressing visible damage but also on addressing any underlying issues that may have been caused by the water incident.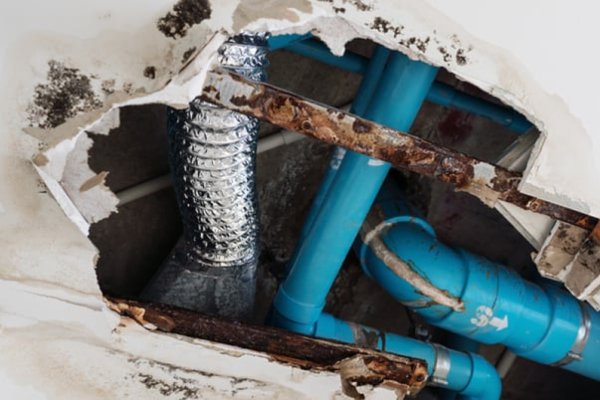 Why Choose France & Co. For Water Damage Quincy WA?
Our team is ready to help you 24/7/365. This ensures your property stays dry and safe no matter the time of day or night. Do not hesitate to contact us.
Even the best technicians can do only so much without proper equipment. Luckily for you, France & Co. has both good technicians and advanced equipment.
The best way to ensure high-quality services is to have highly trained technicians. Every team member in Quincy, WA went through the IICRC certification process.