Fire Damage Restoration quincy WA
24/7/365 Emergency Fire Damage Restoration Services
Fire Damage Restoration Services In Quincy WA
When a fire wreaks havoc on your property taking swift action is of utmost importance to prevent further damages. Fire incidents, even seemingly minor ones, can lead to devastating consequences, such as water damage, smoke damage, and other severe structural issues. To ensure a prompt and efficient restoration process, it is essential to engage the services of a professional fire damage restoration company without delay. At France and Co. we offer a free fire damage inspection to assess the extent of destruction and expedite the restoration process.
Reach out to us the moment the flames are extinguished, and protect your property from further harm.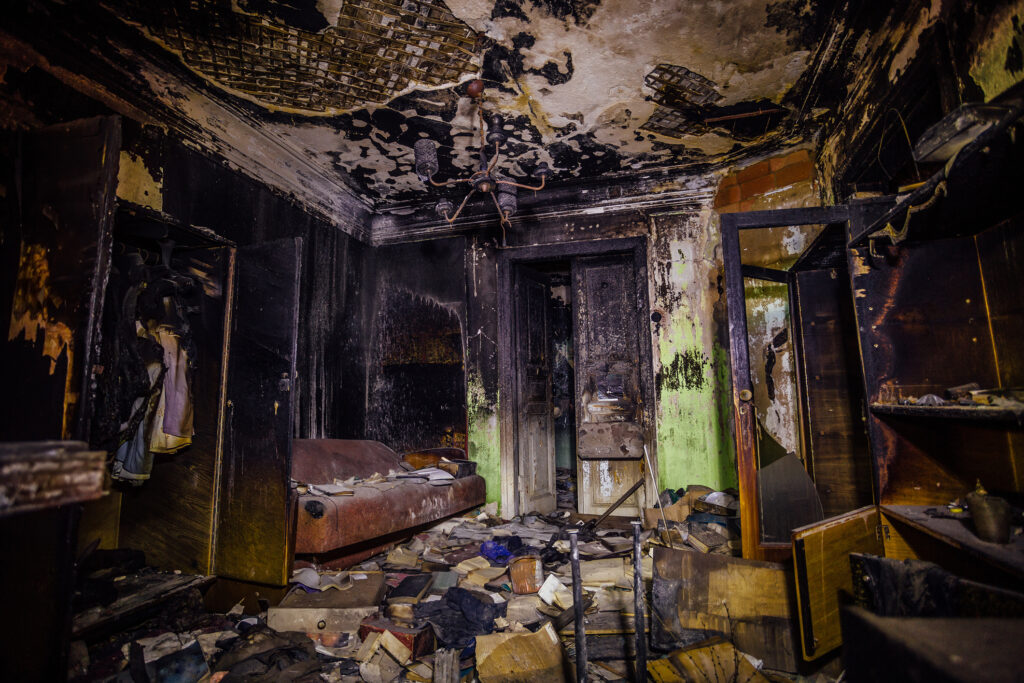 Call us now for your free Fire Damage Inspection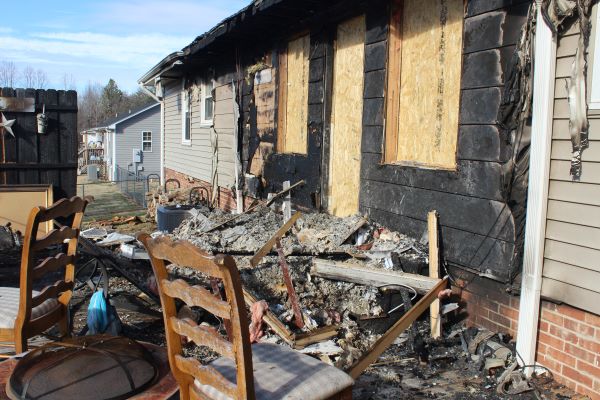 Emergency Fire Board Up Services
After a fire, your property is vulnerable to various external elements, including weather conditions, vandalism, and animal intrusions. Emergency fire board-up services play a vital role in preventing further damage by securing blown-out windows and exposed access points. Additionally, tarping holes in the roof effectively safeguards against secondary damages caused by rain and debris. With our reliable board-up techniques and efficient tarping methods, we ensure that your home or business is protected from potential threats, allowing for a smoother and more effective fire damage restoration process.
At France & Co., we understand the urgency of the situation, and that's why we offer round-the-clock emergency fire board-up services in Quincy, WA.
Fire Damage Restoration Process
France & Co. provides comprehensive fire damage restoration services
Soot Cleaning & Smoke Deodorization
Experiencing a fire can leave you with lasting reminders, especially in the form of smoke and soot residues. Not only do these particles serve as constant visual reminders, but they can also pose significant health risks. To effectively address this problem, it's essential to enlist the services of a specialized smoke damage cleanup company for thorough smoke soot removal and smoke deodorization.
Utilizing cutting-edge techniques and advanced equipment, we conduct a meticulous smoke damage cleanup, ensuring that your Quincy, WA property is free from harmful particles. Our attention to detail extends to eliminating any lingering odors and revitalizing your property after the fire.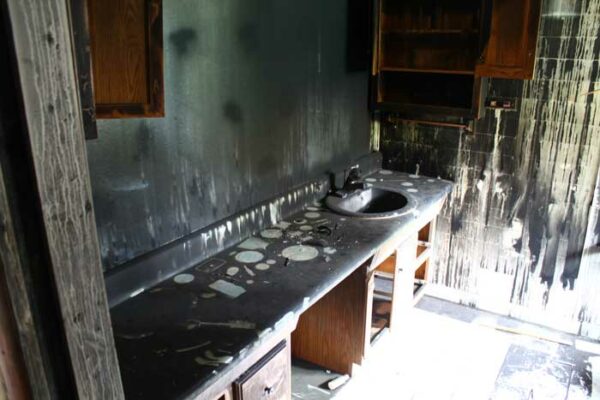 Why Choose France & Co. For Fire Damage Restoration in Cashmere WA?
Disaster does not wait to strike. That is why our phone lines are open 24/7. This is the best way to protect your property from further fire damage. Call us anytime. 
Fire damage restoration is a complex project that requires technical know-how and state-of-the-art equipment. Luckily for you, France and Co. has plenty of both. 
IICRC is the golden standard of fire damage restoration. Our team is highly trained and certified. You can rest at ease when your restoration is being done by certified pros at France & Co.