Water Damage Restoration Leavenworth WA
24 Hour Emergency Water Damage Restoration Services
Water Restoration Services In Leavenworth WA
In the event of a water-related disaster affecting your dwelling or commercial establishment in Leavenworth WA, it is imperative to take immediate action by engaging a professional restoration company. It is often the case that what appears to be minor damage is merely the tip of the iceberg, indicating a more severe problem. By contacting your reliable local water restoration company, you can get a free water damage inspection, which will quickly determine the extent of the water damage on your property while expediting the restoration proceedings.
Get in touch with France & Co. today to schedule your free water damage inspection and get started on your water damage restoration process.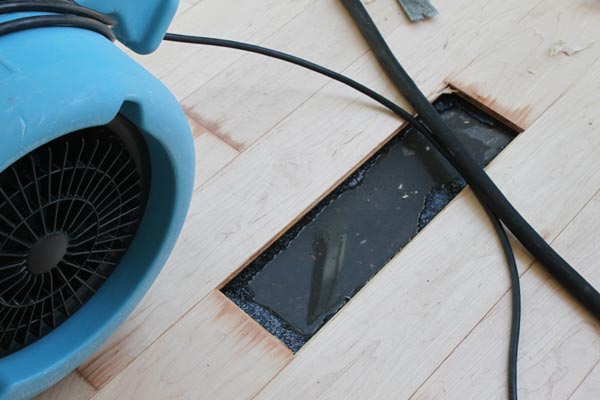 Common Causes of Water Damage in Leavenworth WA
Water-related disasters can affect your property in a variety of ways. The most common causes of water damage that we at France & Co. see in our work in and around the Leavenworth WA area include:
Contact France & Co. For a Quick and reliable water restoration service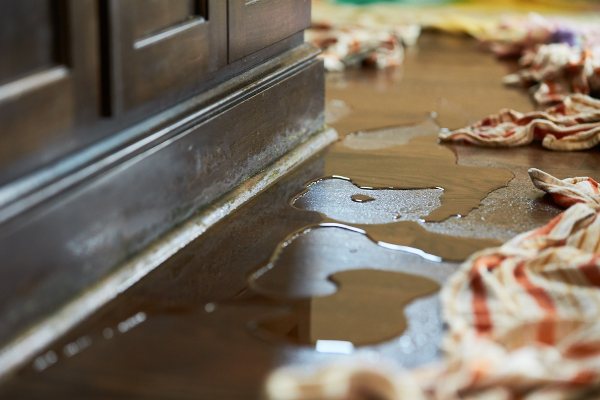 Water Extraction Services
In the aftermath of a water-related disaster, standing water becomes the primary menace to your property. To mitigate further damage and streamline the restoration process, it is vital to locate a trustworthy water extraction company that offers immediate response services.
At France & Co., we prioritize your needs, providing 24/7 emergency water removal in and around the Leavenworth WA area. Our team comprises highly skilled technicians who utilize cutting-edge water extraction equipment, guaranteeing a swift and successful extraction process.
We leave no room for moisture, ensuring a comprehensive approach to water removal. Reach out to us today for fast and effective water extraction services!
Water Damage Cleanup Process
Contact France & Co. the moment you find water on your property
Water damage presents itself in a multitude of ways, impacting various materials in many different ways. The resulting repairs can range from minor to major, depending on the extent of the damage. To ensure that your repair needs are met effectively, it is crucial to collaborate with a water repair company that possesses the experience and licensing required for the task.
Our team brings a wealth of experience in both the restoration and construction industries. This enables us to handle any type of water damage repair, regardless of its magnitude or complexity. With our skilled team at the helm, you can have confidence in the quality and professionalism of our services.
Reach out to us today to schedule an inspection of your water repair needs. France & Co. is committed to providing you with 24/7 restoration services and water damage repairs.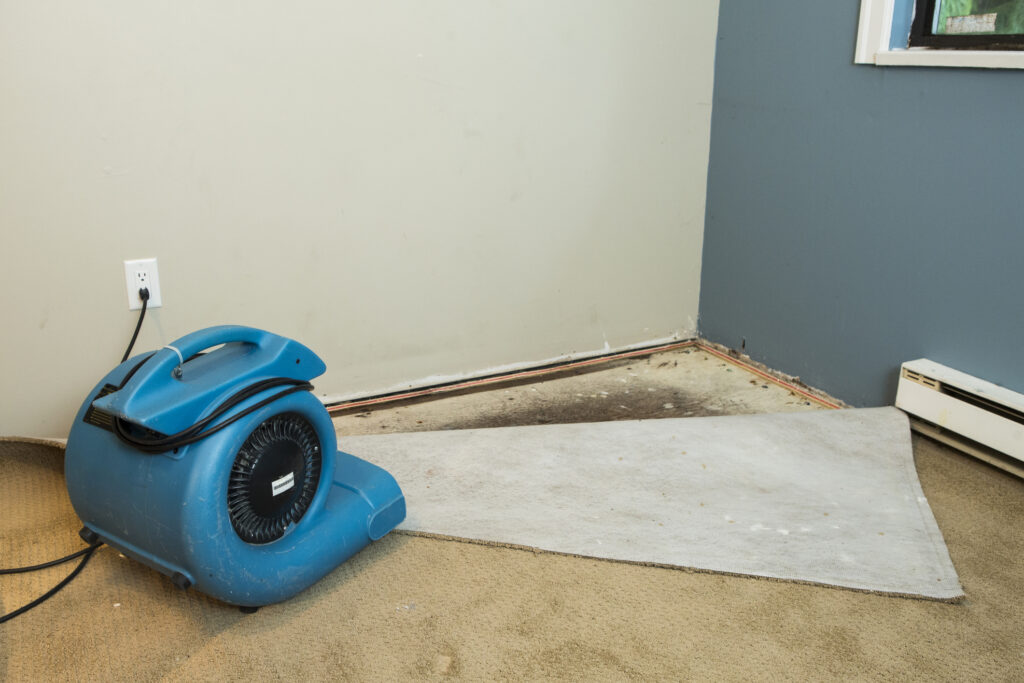 Why Choose France & Co. For Water Damage Leavenworth WA?
Water damage can happen anytime, anywhere. That is why France & Co. offers 24-hour services, 365 days a year.
We use only the most advanced equipment to make sure your property is restored quickly and effectively. 
All of our technicians are highly trained and certified. When you work with us, you can rest assured you are working with the best.