Fire Damage Restoration Leavenworth WA
24 Hour Emergency Fire Damage Restoration Services
Fire Damage Restoration Services In Leavenworth WA
Facing the aftermath of a fire in your Leavenworth property can be a terrifying and highly stressful experience. Fire damage can leave your home or business in a devastated state, requiring immediate and professional attention. To ensure a swift and efficient recovery, it is essential to enlist the help of a locally trusted fire damage restoration company.
Fire damage restoration experts at France & Co. understand the urgency of the situation.  Our team of highly trained and certified experts will help return your home and life back to normal as quickly and professionally as possible.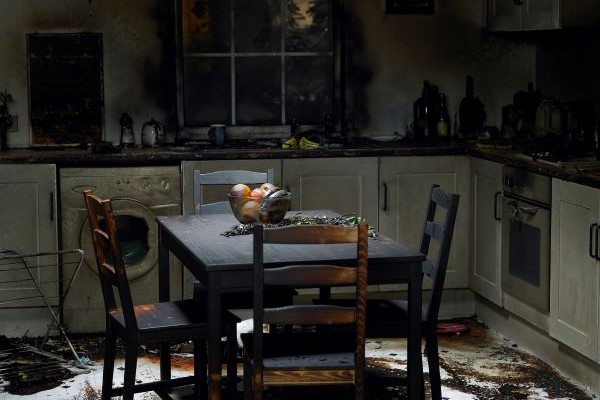 Redeem your Free Fire Damage Inspection Today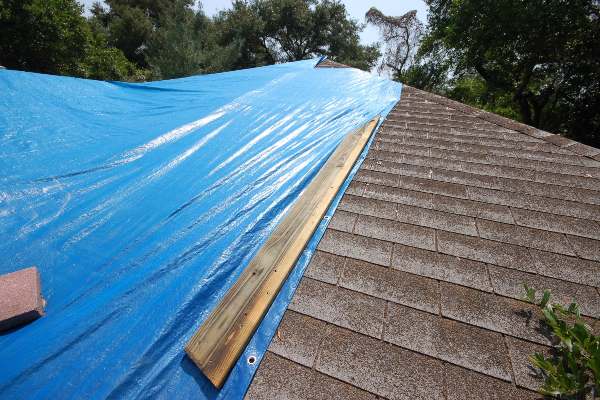 Emergency Fire Board Up Services
Our skilled technicians are trained in advanced board up techniques, ensuring that your property's openings, such as broken windows, doors, and damaged walls, are properly sealed and secured. This prevents unwanted entry and protects against weather elements.
At France & Co., we are committed to providing reliable and efficient fire board up services in Leavenworth. Our emergency response team will secure your property promptly, preventing further damage and ensuring a safe environment. With our expertise in fire damage restoration, you can trust us to handle the entire recovery process, from board up to restoration, with utmost professionalism and care. Call us now to secure your property and begin the journey towards restoration and recovery.
Fire Damage Restoration Process
Contact France & Co. For fire damage repairs and restoration
Soot Cleaning & Smoke Deodorization
After a fire, the lingering smoke and soot not only serve as a distressing reminder of the traumatic event but can also pose significant health risks. Smoke particles are microscopic and can infiltrate various surfaces, making smoke damage cleanup essential for the well-being of your family or employees. At France & Co., we understand the importance of thorough smoke damage cleanup. Our experienced team is equipped with advanced techniques and equipment to meticulously remove soot and smoke residues, ensuring your property in Leavenworth is clean and free from harmful particles.
Rest assured that we prioritize your health and the restoration of your property after a fire incident.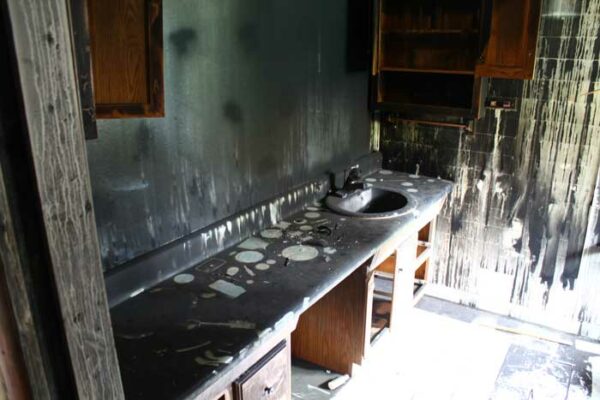 Why Choose France & Co. For Fire Damage Restoration in Cashmere WA?
France & Co. offers 24-hour services, 365 days a year. This is the only way we can ensure that your property is protected from secondary damage. Contact us day or night.
Fire damage restoration requires the usage of advanced equipment. But the equipment is nothing without proper techniques from highly trained professionals. 
All our technicians are trained and certified. When you work with us, you can rest assured you are working with a team that is certified and following all the guidelines by IICRC.