ASBESTOS ABATEMENT LEAVENWORTH​
Professional Asbestos Removal Services
#1 Locally Trusted Asbestos Removal Company
Certified Asbestos Abatement Services
Asbestos, once hailed as a versatile wonder material, has now become infamous for its hazardous health effects. Unfortunately, studies conducted in the '60s and '70s unveiled the severe health risks associated with prolonged asbestos exposure. Asbestos-related health issues include fatal respiratory diseases like asbestosis and various types of cancers, with lung cancer being the most common. To mitigate these risks, it is crucial to engage trained professionals for safe asbestos abatement. The detrimental impact of asbestos exposure has prompted people in Leavenworth to seek professional asbestos removal services. France & Co. offers OSHA and NESHAPS-compliant asbestos testing and removal services, ensuring safety for residential and commercial buildings, industrial sites, schools, and more.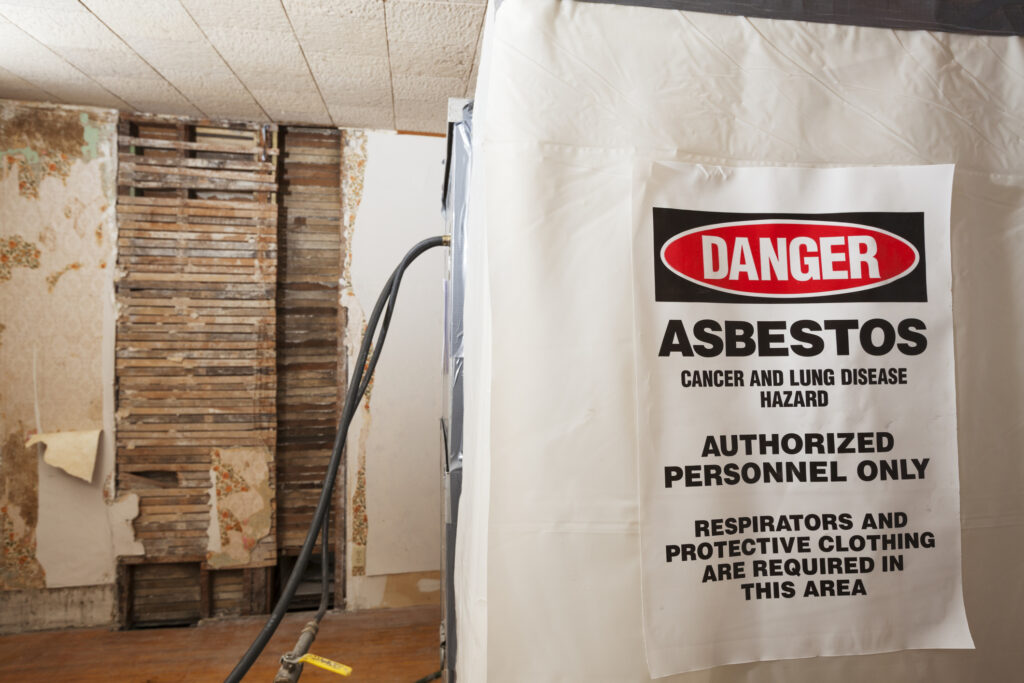 Contact France & Co. for trustable asbestos removal
Common Sources of Asbestos
Understanding which materials contain asbestos is a helpful way to prevent any sort of exposure from happening.  At France & Co. we commonly find asbestos in:
France & Co. offers inspections to identify potential asbestos contamination in properties. Certified technicians carefully collect samples of suspected asbestos-containing materials and send them to dedicated laboratories for testing.
Upon confirming the presence of asbestos, the abatement process commences. France & Co. employs meticulous safety measures to ensure the abatement area is fully contained, protecting both occupants and the surrounding environment.
Expert technicians, clad in protective gear, delicately remove asbestos-containing materials using specialized hand tools. The removed materials are placed in designated asbestos disposal waste bags, which are disposed of following regional guidelines.
Contact France & Co. for Asbestos Removal Services in Leavenworth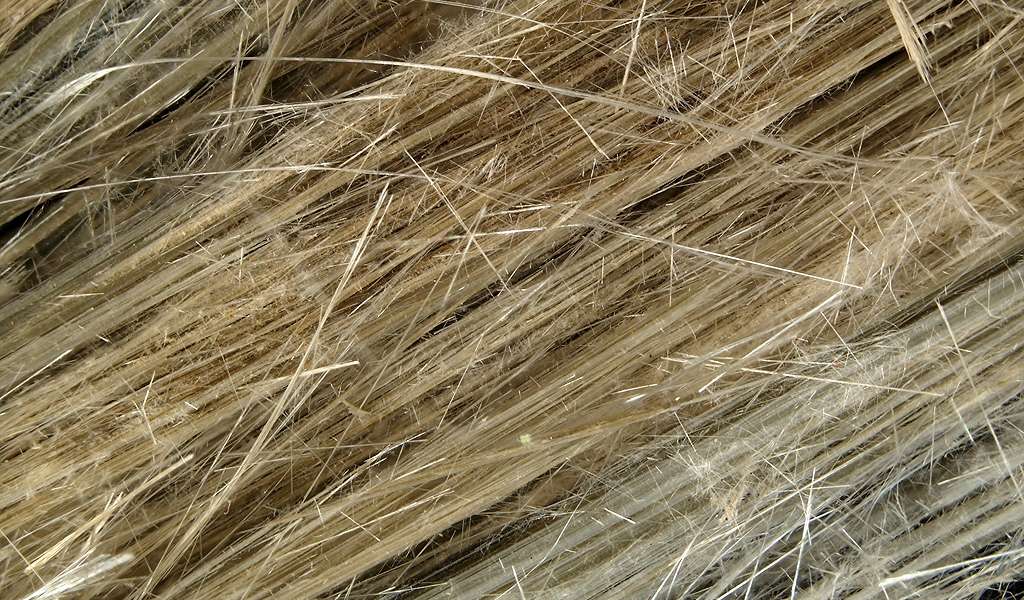 Health Risks Of Asbestos Exposure
Although it is widely known that asbestos is dangerous the specific health risks associated with this hazardous material remain relatively unknown to many. The most serious dangers of asbestos exposure in Leavenworth are:
Asbestosis: A Grave Respiratory Disease Asbestosis is a severe and chronic respiratory disease caused by the inhalation of asbestos fibers. Unlike some other asbestos-related conditions, asbestosis is non-cancerous, but it can have fatal consequences.
Various Cancers, Primarily Lung Cancer Asbestos exposure has been closely linked to the development of various cancers, with lung cancer being the most prevalent. When asbestos fibers are inhaled, they can become lodged in the lung tissue, leading to inflammation and genetic damage over time. This can eventually result in the formation of cancerous tumors in the lungs.
Why Choose France & Co. For Asbestos Abatement Leavenworth?
 France & Co. takes pride in offering 24-hour services every day of the year. Call us for assistance with asbestos abatement and we will be there ASAP.
In order to properly contain, prevent contamination, and successfully remove asbestos it is necessary to use advanced equipment, tools, and training. 
You can rest at ease knowing that all of the technicians working with France & Co. are highly trained and certified to the highest standards.