Leavenworth, WA Restoration, Environmental and Construction Services
The moment you find property damage or find that a disaster caused damage to your Leavenworth WA property, make sure to call the experts at France & Co. immediately. Our Leavenworth, WA services include but are not limited to:
Exploring Leavenworth, WA
Leavenworth, WA
is a lovely village that is nestled in central Washington. It has just over 2, 300 residents that are proud to call this village their home. Its architecture is reminiscent of the German Bavarian Alps. Its branding as a Bavarian-inspired village has made it a unique and beloved destination for tourists from around the world. They can enjoy hiking, rock climbing, fishing, and river rafting in the surrounding wilderness of Washington state.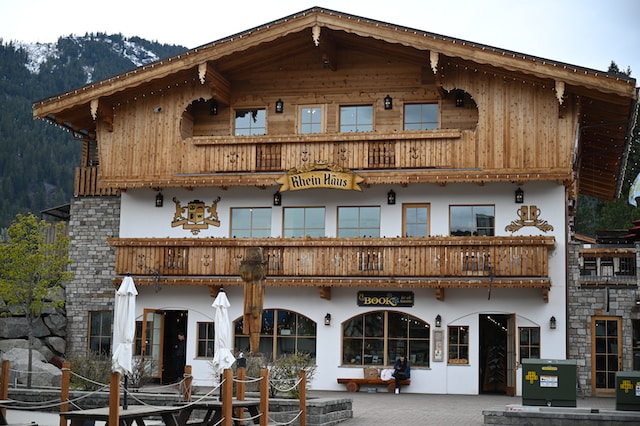 A Brief History Of Leavenworth, WA
Originally inhabited by Native American tribes, the area became a hub for early pioneers in the late 1800s. Leavenworth's story truly began in 1890 when the Great Northern Railway decided to establish a rail line through the region. The railway brought prosperity and a promising future for the town. However, in the early 1900s, the construction of the nearby Tumwater Dam brought about a downturn, as many residents moved away seeking better opportunities.
In the 1960s, facing economic decline, Leavenworth decided to reinvent itself. Inspired by the charm of a Bavarian village, community leaders embraced a unique vision for the town's revitalization. They transformed the downtown area into a Bavarian-themed village, complete with Alpine-style architecture, ornate storefronts, and picturesque gardens. The transformation was a remarkable success, attracting tourists and restoring Leavenworth's economic vitality.
Contact France & Co. For all of your restoration needs
Things To Do In Leavenworth, WA

Leavenworth is renowned for its year-round festive atmosphere. The town hosts a wide array of events and festivals, including the popular Christmas Lighting Festival, where thousands of visitors gather to witness the enchanting spectacle of over half a million twinkling lights illuminating the streets.
Beyond its enchanting aesthetics, Leavenworth offers a plethora of outdoor recreational opportunities. The nearby Okanogan-Wenatchee National Forest offers a scenic playground for nature enthusiasts and outdoor adventurers alike. Leavenworth's rich history is also celebrated at the Upper Valley Museum, where visitors can explore exhibits showcasing the town's heritage and learn about the early settlers and the impact of the railway on the region.