24 Hour Emergency Water Damage Restoration Services
Water Restoration Services In Wenatchee WA
When your home or business in Chelan, WA, experiences a water-related disaster, it is crucial to seek the assistance of a professional restoration company without delay. Even seemingly minor damages can be early indicators of a more significant issue. By contacting a trusted local water restoration company, you can benefit from a free water damage inspection that will not only assess the extent of the water damage but also kickstart the restoration process.
For top-notch water restoration services in Chelan, look no further than France & Co. Our team of experts is ready to assist you. Whether you require an inspection or immediate restoration services, we've got you covered.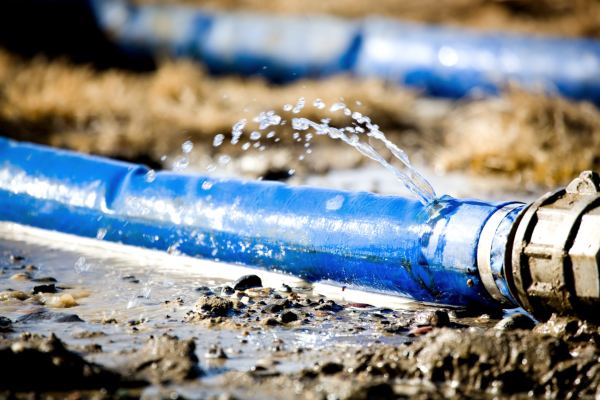 Common Causes of Water Damage in Chelan WA
Water-related disasters happen all the time, everywhere. Every cause has different consequences so it is essential to be ready for each. The most common causes of water damage that we at France & Co. see in our work in and around the Chelan WA area include:
Schedule your free water damage inspection today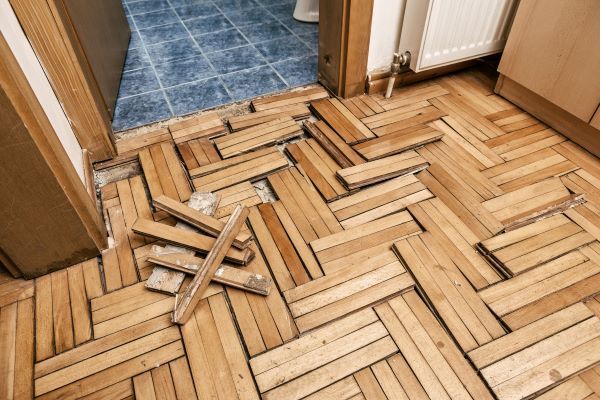 Water Extraction Services
When it comes to prompt and professional water removal services in the Chelan, WA area, look no further than France & Co. Our team is available 24/7 to provide emergency water extraction services. We understand the urgency of the situation and are equipped with highly skilled technicians and cutting-edge water extraction equipment to ensure a swift and successful water removal process.
Water extraction is a critical step in the restoration process as it sets the foundation for subsequent mitigation efforts. By reacting quickly and removing standing water, you can mitigate the risk of structural damage, mold growth, and other associated issues.
Water Damage Cleanup Process
Contact us today for all of your water damage restoration needs
When you choose France & Co. for your water damage repair needs, you can expect our dedicated team to assess the extent of the damage and develop a comprehensive restoration plan tailored to your specific requirements. We will work closely with you to ensure that the restoration process is carried out efficiently and effectively, minimizing any disruptions to your daily life or business operations.
From minor repairs to extensive reconstruction, our full-service approach ensures that all aspects of the restoration process are covered. Our team is equipped with the necessary skills and expertise to handle everything from structural repairs and painting to flooring replacement and electrical work.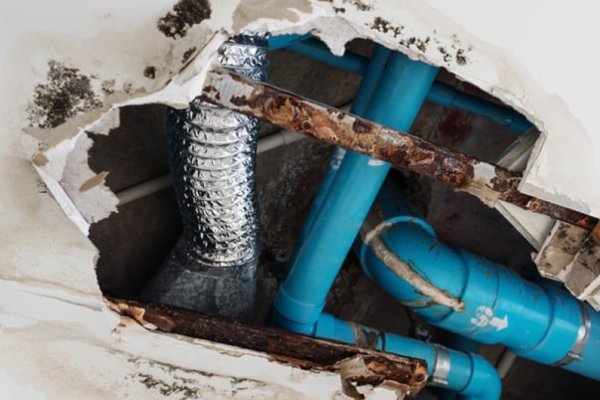 Why Choose France & Co. For Water Damage Chelan WA?
Water damage can strike within minutes, any time, anywhere. That is why our team is always ready to help you. Day or night. 
Only by using the most advanced equipment that is paired with professionally trained technicians can we achieve such good and quick results.
IICRC is the golden standard of all restoration companies. France & Co. ensures that all team members get the proper certifications.