Fire Damage Restoration Chelan WA
24 Hour Emergency Fire Damage Restoration Services
Fire Damage Restoration Services In Chelan WA
Experiencing a fire in your Cashmere, WA home or business can be devastating, leaving behind a trail of destruction that demands immediate attention. Even seemingly minor fires can lead to issues like water damage, smoke damage, and more. To safeguard your property and ensure a swift restoration process, it is crucial to contact a professional fire damage restoration company without delay. At France & Co., we are your locally trusted experts, ready to assist you with our comprehensive fire damage restoration services. Take advantage of our free fire damage inspection to assess the extent of the damage and initiate the restoration process promptly.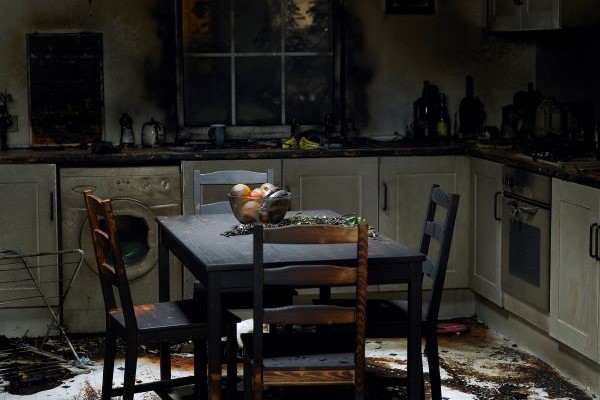 Contact France & Co. To Schedule A Fire Damage Inspection Today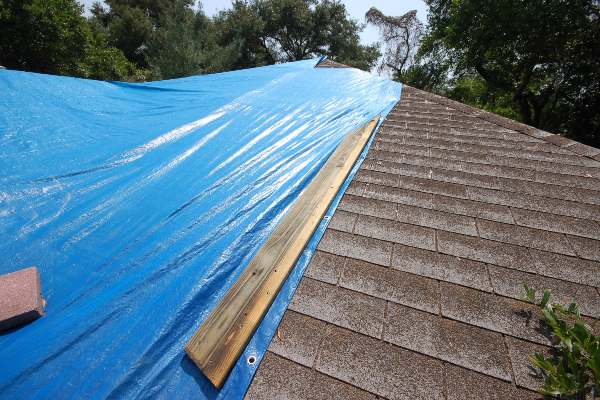 Emergency Fire Board Up Services
In the aftermath of a fire, your property becomes vulnerable to external elements, adding to the distress caused by the fire itself. Blown-out windows, exposed access points, and damaged roofs are invitations for weather, vandalism, and animal intrusions, leading to further damage. To protect your property from these risks, emergency fire board-up services are essential. At France & Co., we prioritize the protection of your property and understand the urgency of the situation, offering round-the-clock emergency fire board-up services. Our experienced team is prepared to respond promptly and secure your property, preventing further harm and mitigating secondary damages.
Fire Damage Restoration Process
Contact France & Co. your #1 locally trusted restoration company
Soot Cleaning & Smoke Deodorization
To ensure a safe and healthy environment, it is crucial to contact a professional smoke damage cleanup company. Smoke particles are exceptionally small and can infiltrate porous materials, making them challenging to eliminate without specialized equipment. Our skilled team is equipped with cutting-edge techniques that effectively remove even the most stubborn soot and smoke residues from walls, ceilings, furniture, and various surfaces. Beyond residue removal, we prioritize smoke deodorization to eliminate the pungent smoke odor.
Our innovative deodorization techniques ensure a fresh and pleasant ambiance within your property.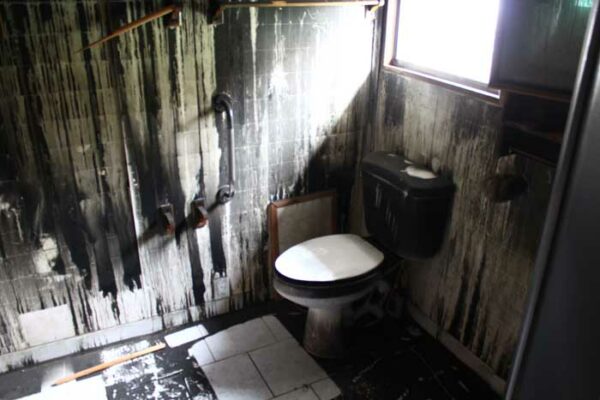 Why Choose France & Co. For Fire Damage Restoration in Cashmere WA?
There is no way to know when disaster will strike. That is why our team is ready 24/7 to respond to your fire damage restoration needs.
Quick and effective restoration requires effective, advanced, professional equipment and techniques. France & Co. have that and more. Call today.
At France & Co., we take pride in our commitment to excellence, starting with our technicians. That is why everyone is trained and certified.