ASBESTOS ABATEMENT CHELAN
Professional Asbestos Removal Services
#1 Chelan WA Asbestos Removal Company
Certified Asbestos Abatement Services
From the early 1930s to the mid-1970s asbestos was a very common and popular fiber that was most commonly used in construction. Asbestos fibers were popularized in this period due to its natural, fire-resistant properties and though asbestos is a naturally occurring fibrous mineral, it is also responsible for causing deadly diseases. In the 1980s most homes and commercial spaces phased out the use of asbestos, however, the fiber still remained in older homes, schools, and other commercial spaces. Asbestos can not be seen with the naked eye due to its fibrous properties. If your home was built before 1980, you should seek professional asbestos testing before starting any kind of renovation project. Only certified companies like France & Co. can safely and effectively remove asbestos from your Chelan property.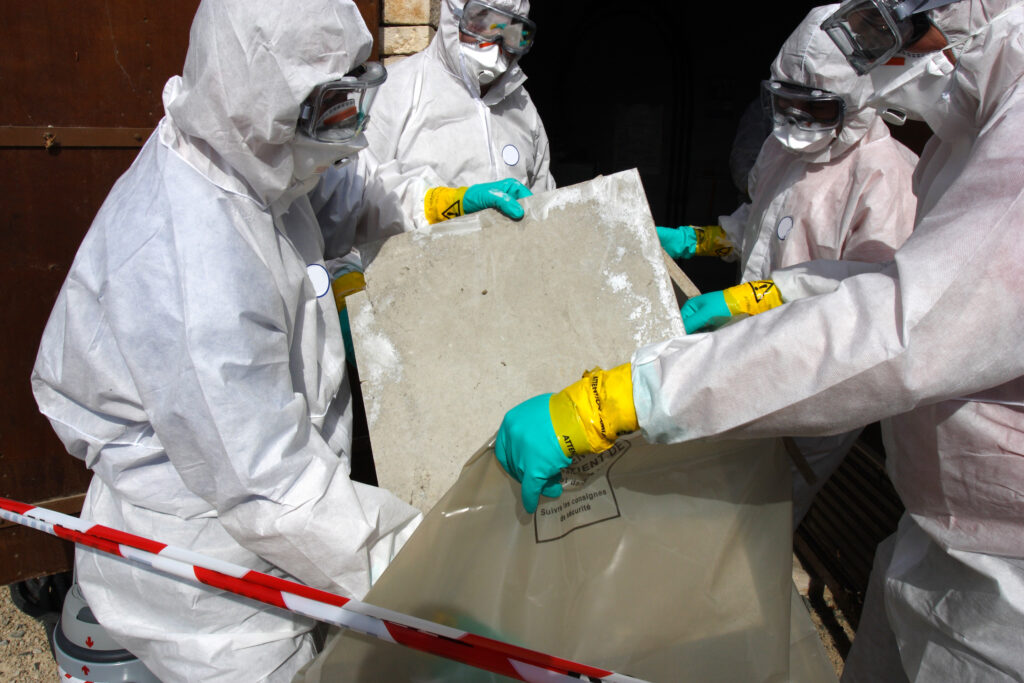 France & Co. Serves Chelan WA With Asbestos Removal Services
Common Sources of Asbestos in Chelan WA
Understanding which materials contain asbestos is crucial for preventing exposure to this hazardous substance. During our inspections and asbestos abatement projects, we commonly find asbestos in the following materials:
France & Co. provides comprehensive inspections aimed at identifying potential asbestos contamination. 
When we encounter materials suspected to contain asbestos during the inspection, our technicians carefully collect samples of these materials, ensuring that proper safety protocols are followed to prevent any potential release of asbestos fibers into the air.
Upon confirming the presence of asbestos, France & Co. initiates the abatement process with the utmost care and attention to safety. The team will establish a containment area around the affected site. This containment area is carefully sealed to prevent any potential spread of asbestos fibers to other parts of the property. 
After safely removing the asbestos-containing materials, our technicians place them in designated asbestos disposal waste bags. These bags are specifically designed to contain and seal the hazardous materials securely, preventing any risk of fiber release during transportation and disposal.
Compliance with regional guidelines and regulations is a key aspect of our service. We follow the proper protocols for the disposal of asbestos waste to ensure it is handled responsibly and in accordance with all necessary requirements.
Contact us today for Asbestos Removal Services in Chelan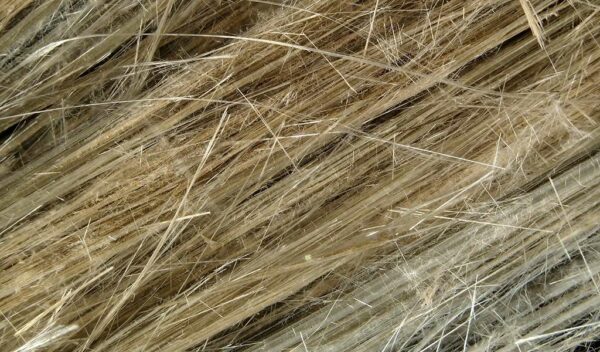 Health Risks Of Asbestos Exposure
Asbestos is a highly hazardous mineral that poses significant health risks to individuals who are exposed to its fibers. Prolonged or repeated exposure to asbestos can lead to various serious health conditions. Asbestosis, mesothelioma, lung and other cancers, and pleural diseases are just some of the most frequent consequences that happen post exposure to this toxic mineral. It is essential to note that the health risks of asbestos exposure are not limited to those who directly handle asbestos-containing materials. Even secondary exposure, where individuals come into contact with asbestos fibers carried home on the clothing of workers, can pose health risks.
Asbestos-related diseases often have long latency periods, meaning that symptoms may not appear until many years after the initial exposure. 
Why Choose France & Co. For Asbestos Abatement ?
France & Co. team is always ready to respond to your asbestos abatement needs. We work 24/7  every day of the year. Call us for assistance with asbestos abatement and we will be there ASAP.
In order to properly contain, prevent contamination, and successfully remove asbestos it is necessary to use advanced equipment, tools, and training. 
At France & Co., your peace of mind is our top priority. We take great pride in ensuring that all our technicians are highly trained and certified to the highest standards set by the IICRC.