Chelan, WA Restoration, Environmental, & Construction Services
Property damage comes in many different shapes and forms like water damage, fire damage, smoke damage, mold growth, or you might need to remove asbestos. Whenever you are faced with such disasters you can count on France & Co. to provide you with professional, and quick restoration and remodeling services. 
Chelan has a vibrant community that honors its past while embracing the present.  The historic downtown district exudes a nostalgic charm, with its quaint shops, restaurants, and buildings that pay homage to bygone eras. The surrounding area around Lake Chelan has flourished into a recreational paradise, offering activities such as boating, fishing, hiking, and exploring the local vineyards that dot the hillsides. Once you see the beauty of
Lake Chelan
you will quickly realize why over 4500 residents are proud to call it home.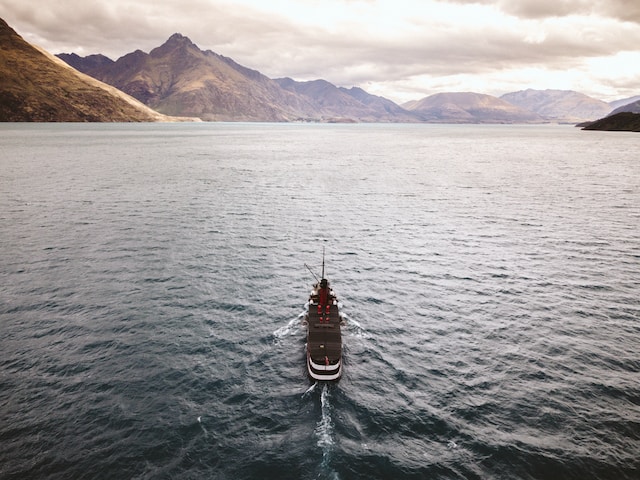 A Brief History Of Leavenworth, WA
In the late 19th century, European settlers began arriving in Chelan, attracted by the fertile soil and ample water sources. Captain James Moore, the first non-indigenous resident, arrived in 1886, paving the way for subsequent settlers. The early 20th century marked a significant turning point for Chelan with the advent of steamboat transportation on Lake Chelan. The establishment of the Chelan Transportation Company in 1892, alongside the development of roads and railways, opened up the region to tourism. 
Chelan experienced a major leap forward in the early 1920s with the construction of the Lake Chelan Hydroelectric Power Plant. This ambitious project harnessed the energy of the Stehekin River, providing a reliable source of electricity that powered the town and facilitated industrial growth in the region.
Things To Do In Chelan, WA

Nature enthusiasts will find themselves in paradise when they set foot in Chelan. The pristine waters of Lake Chelan beckon visitors to indulge in an array of water activities. From leisurely boat rides to kayaking and paddleboarding, there's no shortage of ways to explore the cerulean expanse. Fishing enthusiasts can cast their lines and try their luck at reeling in trophy-sized trout and salmon, while hikers and bikers can venture into the surrounding hills and forests, immersing themselves in the beauty of the great outdoors.
If you are more into history you can uncover the stories of the town's past at the Chelan Museum, where exhibits highlight the history and heritage of the region.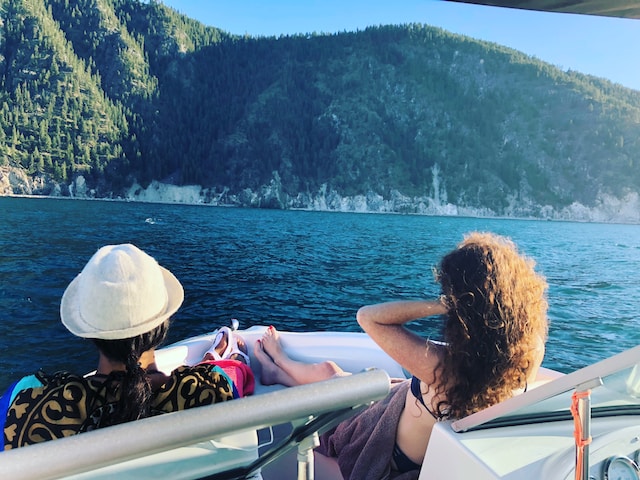 Contact France & Co. For all of your restoration needs