24 Hour Emergency Water Damage Restoration Services
Water Restoration Services In Cashmere WA
When your home or business in Cashmere WA is affected by a water-related disaster, it is crucial to promptly reach out to a professional restoration company. Even seemingly minor damages can indicate a more significant underlying issue. By contacting your locally trusted water restoration company, you can request a free water damage inspection, which will help determine the extent of the water damage in Wenatchee and initiate the restoration process.
Contact France & Co. today to schedule your complimentary water damage inspection or to immediately get started with water restoration services.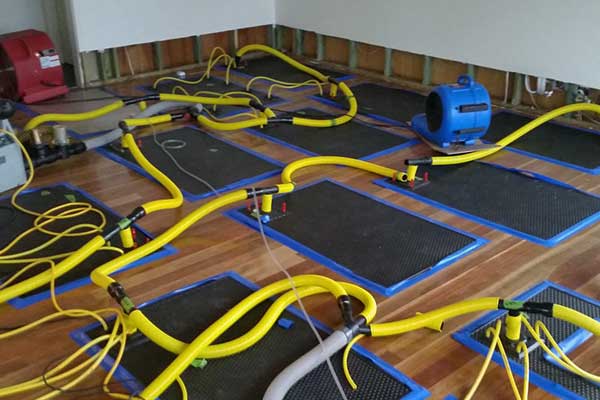 Common Causes of Water Damage in Cashmere WA
Our experienced team has dealt with hundreds of water damage restoration cases in Cashmere, WA. This allowed us to create the list of the most frequent causes of water damage in Cashmere, WA.
Schedule your free water damage inspection today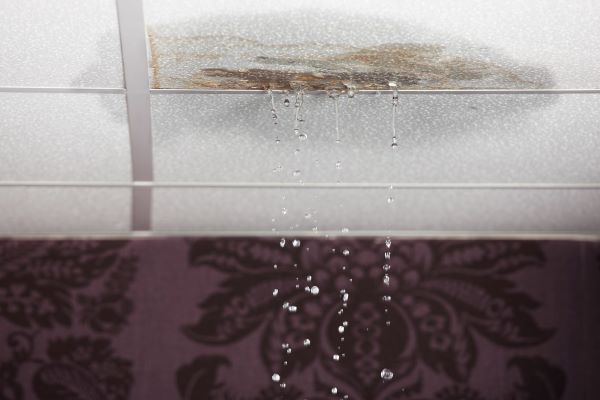 Water Extraction Services
After a water-related disaster impacts your property, standing water becomes the primary threat. To prevent extensive damages and expedite the restoration process, it is crucial to engage a reliable water extraction company that offers immediate response services.
France & Co. understands the urgency of the situation, which is why we provide 24/7 emergency water removal services in and around the Cashmere WA area. Our team of highly skilled technicians is equipped with industry-leading water extraction equipment, ensuring a swift and successful removal process.
Rest assured that we leave no room for moisture, considering the water removal phase is incomplete until every last drop has been eliminated. Contact us today for fast and effective water extraction services.
Water Damage Cleanup Process
When faced with a water related disaster, you can count on France & Co.
Because of this variance in the types of water damage, the necessary repairs may end up being minor or major depending on the damage. For this reason, it is important to work with a water repair company that has the experience and licensing to complete the repairs that you need.
At France & Co., we have extensive experience in the restoration and construction industries, allowing us to handle any type of water damage repair that you may need, no matter the size or scope.
Contact us today to schedule an inspection of your water repair needs. We are here to help!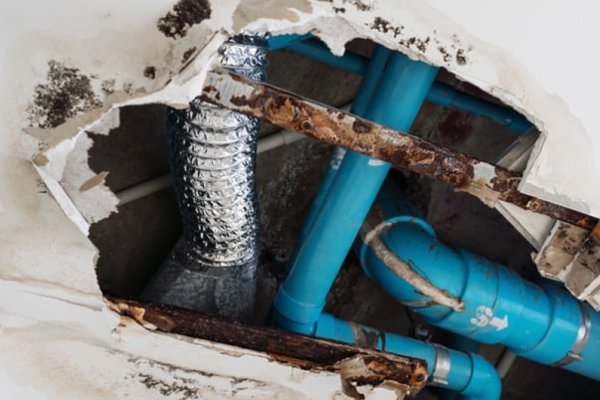 Why Choose France & Co. For Water Damage Cashmere WA?
Water strikes quickly and unexpectedly. That is why our team is ready 24/7 to make sure your property stays dry and safe.
Quick and quality services can only be provided by using the latest technology and the proper techniques. 
Our entire team is trained and IICRC certified. This gives our clients peace of mind – by knowing that true professionals are on the case.