ASBESTOS ABATEMENT CASHMERE​
Professional Asbestos Removal Services
#1 Locally Trusted Asbestos Removal Company
Certified Asbestos Abatement Services
As recently as 50 years ago asbestos was widely used in construction. As it was once lauded as a versatile wonder material it was used in many construction projects in Cashmere, WA. Regrettably, studies carried out in the '60s and '70s brought to light the severe health hazards linked to prolonged exposure to asbestos. These health issues encompass fatal respiratory conditions like asbestosis and various types of cancers, with lung cancer being the most prevalent among them. To counteract these risks, it is key to enlist the expertise of trained professionals who specialize in safe asbestos abatement.
France & Co. is your locally trusted asbestos abatement company that provides high-quality services at record speeds.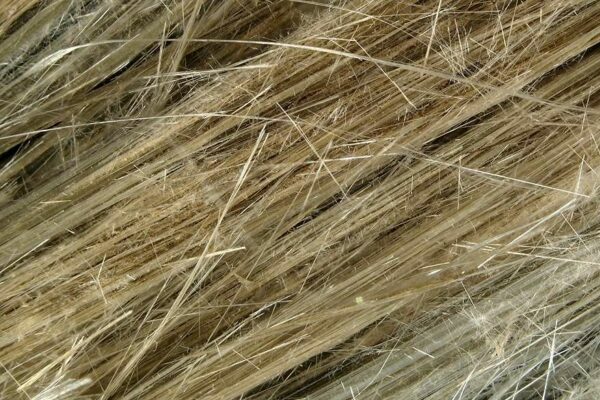 Contact France & Co. for Professional asbestos removal in Cashmere, WA
Common Sources of Asbestos
Understanding which materials on your Cashmere WA property may be hiding asbestos is a helpful way to prevent any sort of exposure from happening.  At France & Co. we commonly find asbestos in:
France & Co. offers  comprehensive inspections to detect potential asbestos contamination in properties in Cashmere. To ensure accurate and reliable results, we send these samples to dedicated laboratories that specialize in asbestos testing. This thorough testing process allows us to confirm the presence of asbestos and determine the appropriate steps to take in addressing any asbestos-related concerns.
Upon confirming the presence of asbestos, our abatement process at France & Co. swings into action. Our skilled team follows strict protocols to establish secure containment barriers, preventing the spread of asbestos fibers to other areas of the property. The safety of everyone involved is paramount to us, and we equip our professionals with proper personal protective equipment (PPE) to minimize their exposure during the removal process. Additionally, we use specialized ventilation systems to ensure that any released asbestos particles are efficiently captured and removed from the air.
We are fully committed to adhering to regional guidelines and regulations concerning asbestos disposal. As responsible professionals, we take every necessary measure to ensure the safe and compliant removal and disposal of the asbestos waste.
Through our rigorous procedures and adherence to safety protocols, we aim to provide our clients with the highest level of service and peace of mind.
Contact France & Co. for Asbestos Removal Services in Cashmere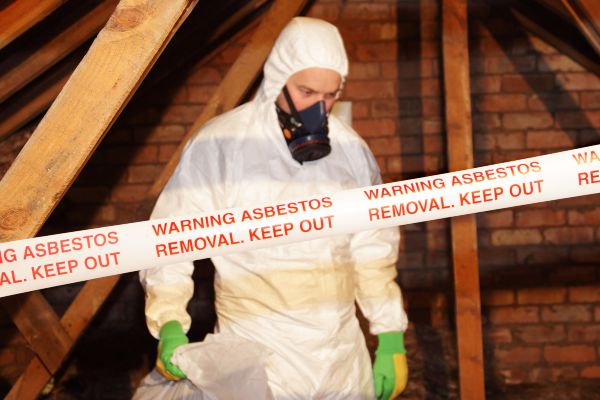 Health Risks Of Asbestos Exposure
Asbestos poses significant health risks to individuals who are exposed to its fibers. Prolonged or repeated exposure to asbestos can lead to several serious health conditions, including Asbestosis, Lung Cancer, Mesothelioma, and Asbestos-Related Pleural Diseases.
It is essential to note that the health risks of asbestos exposure are not limited to those who directly handle asbestos-containing materials. Even secondary exposure, where individuals come into contact with asbestos fibers carried home on the clothing of workers, can pose health risks.
To mitigate these risks, it is crucial to follow proper safety measures when dealing with asbestos-containing materials and to seek professional asbestos abatement services for safe removal and disposal.
Why Choose France & Co. For Asbestos Abatement Cashmere?
Our team of professionals is always ready to respond promptly to your calls and address any asbestos concerns you may have. You can count on us to be there when you need us the most.
To ensure safe and effective containment, prevention of contamination, and successful removal of asbestos, it is crucial to use advanced equipment, specialized tools, and expert training.
You can rest at ease knowing that all of the technicians working with France & Co. are highly trained and certified to the highest standards.